Brendan King Visits to discuss Old Girl Beryl Bainbridge
Last week we welcomed author Brendan King into school to reveal the real woman behind the popular novelist and MTGS Old Girl, Beryl Bainbridge and discuss his recent biography of her.
Beryl was at MTGS from 1942-47.  Brendan talked about her time at school and said she struggled academically, he recounted some of her diary entries at the time – 6th Feb entry "Damn it, these teachers".  She was quite a rebel and was known as Basher Bainbridge.  In her later years she came back to visit MTGS and admitted that she wasn't our ideal student.  Brendan said that Beryl's time at MTGS wasn't all negative and credited some of her writing success down to her former inspirational English teacher Miss Peck. Dame Beryl Bainbridge went on to become one of the most popular and recognisable English novelists of her generation.
Brendan worked for Beryl in the late 80s originally as her proof reader.  He said they complemented each other well as Beryl was spontaneous & instinctive and he was logical & disciplined. He worked with her up until 2010 and helped to prepare her final novel The Girl in the Polka Dot Dress for publication after her death.
The talk was well attended by former staff, Old Boys and Old Girls, some who had known Beryl at School.  A group of our own sixth form girls also attended.
In his biography Brendan displays a frank portrait of Beryl Bainbridge, revealing the real woman behind her popular image as a quirky eccentric. The biography Love by All Sorts of Means is now available.
Latest News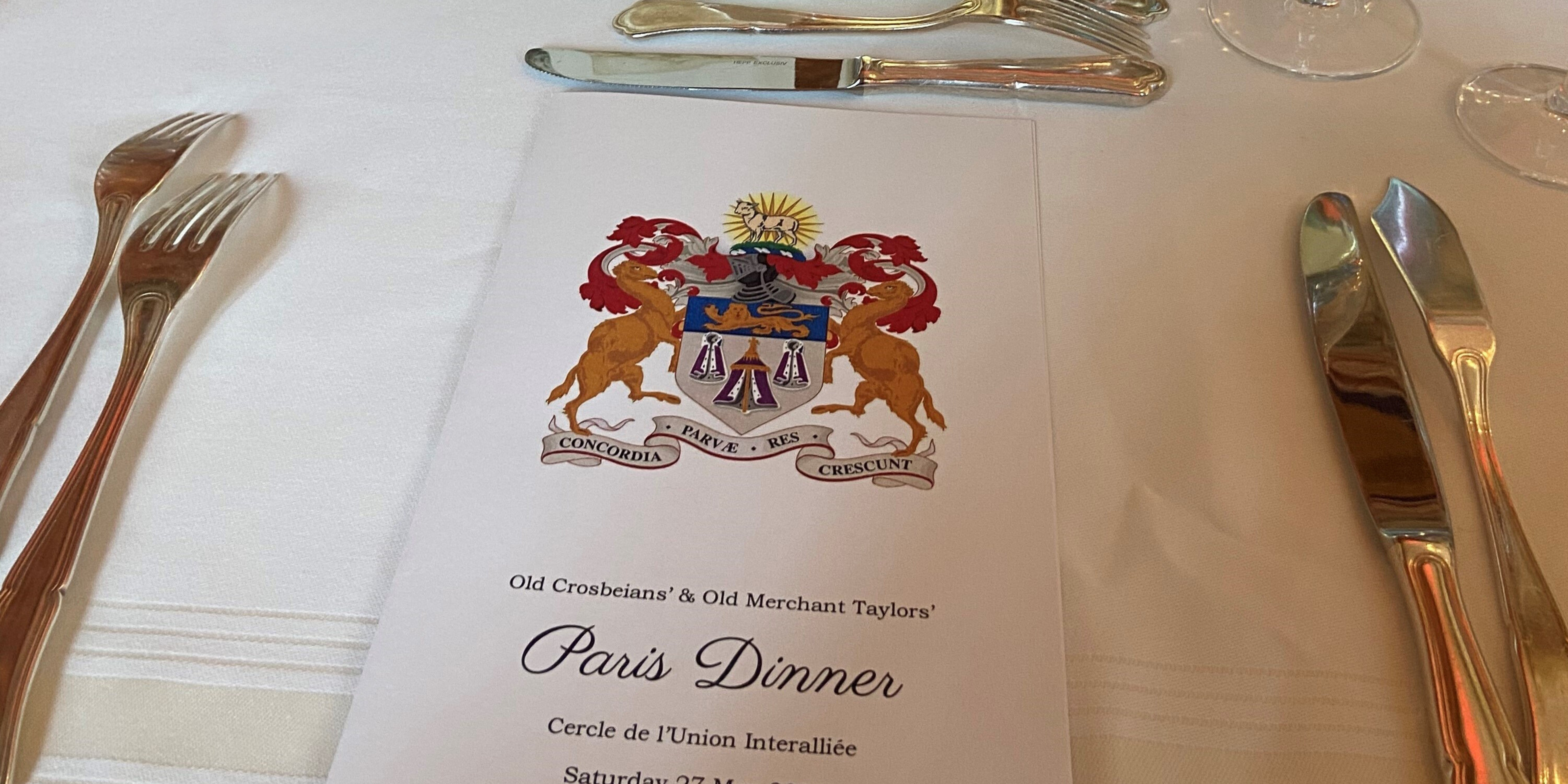 View All News
We use cookies on our website to give you the most relevant experience by remembering your preferences and repeat visits. By clicking "Accept All", you consent to the use of ALL the cookies. However, you may visit "Cookie Settings" to provide a controlled consent.
Privacy Overview
This website uses cookies to improve your experience while you navigate through the website. Out of these, the cookies that are categorized as necessary are stored on your browser as they are essential for the working of basic functionalities of the website. We also use third-party cookies that help us analyze and understand how you use this website. These cookies will be stored in your browser only with your consent. You also have the option to opt-out of these cookies. But opting out of some of these cookies may affect your browsing experience.