Ellie Rides the Waves of Britannia
Lower Sixth student Eleanor Worthington Cox is currently starring in the hit Sky Series Britannia. Ellie (as she is known at School) plays Cait who is one of the main protagonists. Britannia is a British historical period drama written by Jez Butterworth. The series first aired in the UK last month and has been received with high acclaim.
Ellie has already built up an illustrious career as a young actress. She holds the record for the youngest recipient of a Laurence Olivier award, aged 10. The award was for Best Actress in 'Matilda the Musical' on the West End stage. More recently in 2016 she played Janet Hodgson in "The Enfield Haunting" and received a TV BAFTA nomination for Best Supporting Actress.
As one of the main characters Ellie's filming schedule for series, with 9 episodes, has been particularly demanding but she is adept at balancing her academic schedule with a busy career. She said, "I'm absolutely delighted to be part of such a huge new series for Sky. I'm extremely lucky to have worked with such a fantastic cast and that my role has developed so much along the way! Cait is a fascinating character to play and I'm just very grateful to be part of anything written by Jez Butterworth! One of the best things after working 15 hour days for months at a time is being able to come back to the normality and routine of my school and friends. Merchants have been consistently supportive throughout and helped me achieve a balance between my career and my studies. I'm very thankful for their ongoing support."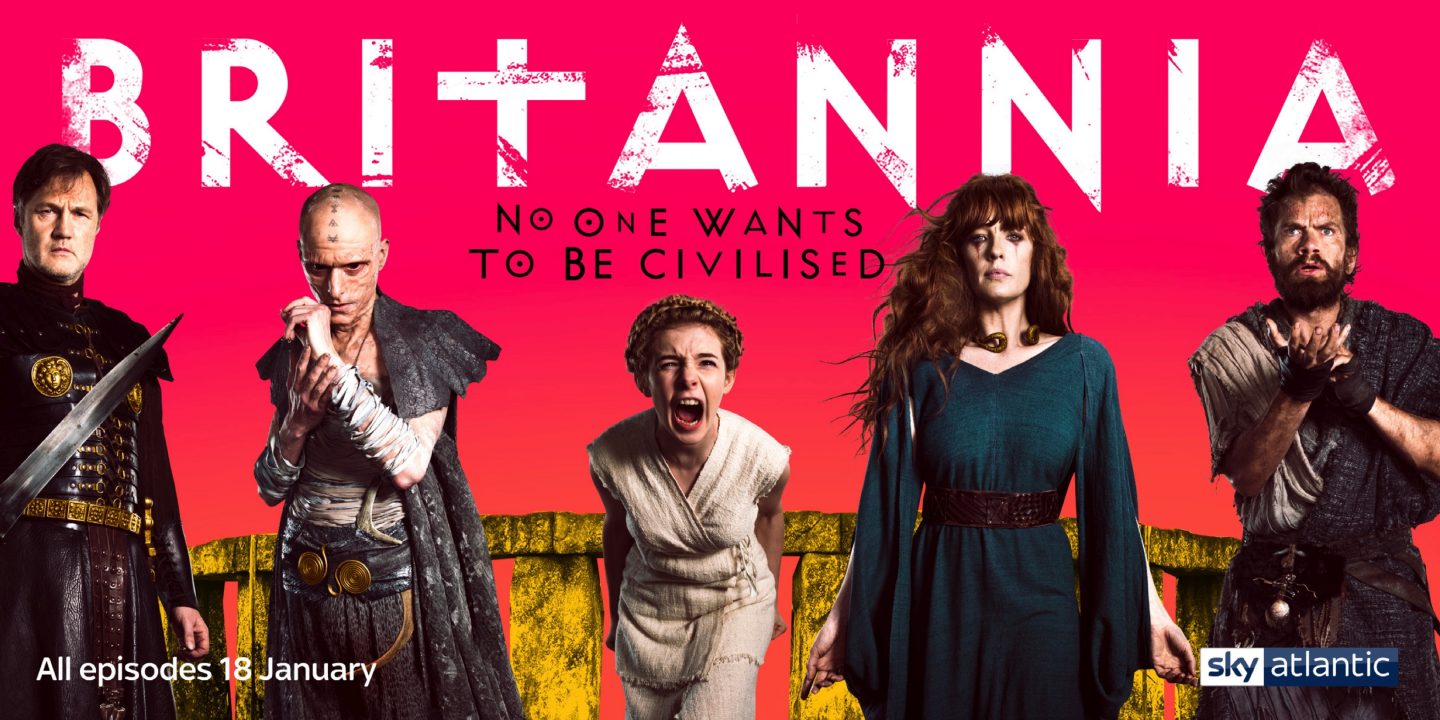 We use cookies on our website to give you the most relevant experience by remembering your preferences and repeat visits. By clicking "Accept All", you consent to the use of ALL the cookies. However, you may visit "Cookie Settings" to provide a controlled consent.
Privacy Overview
This website uses cookies to improve your experience while you navigate through the website. Out of these, the cookies that are categorized as necessary are stored on your browser as they are essential for the working of basic functionalities of the website. We also use third-party cookies that help us analyze and understand how you use this website. These cookies will be stored in your browser only with your consent. You also have the option to opt-out of these cookies. But opting out of some of these cookies may affect your browsing experience.