Helen Releases First EP as 'Gazelle'
Since leaving MTGS in 2010, Helen Gaskell has embraced her creativity, turning her attention to music in pursuit of a dream career. Helen sang and played piano throughout school, having been captivated by jazz from an early age. On leaving Merchants however, she went on to study Chemistry at Newcastle University. During an exchange year in Versailles, her desire to pursue her creativity led her to quit the research project she was working on and move to Paris where she moved into an underground art commune and worked as an au pair by day. Here she developed her musical capabilities, quickly teaching herself to play the guitar and singing in a band with her housemates. This ignited her love for the seminal electronic rhythms of Jamie Woon and influential beats of Robert Glasper.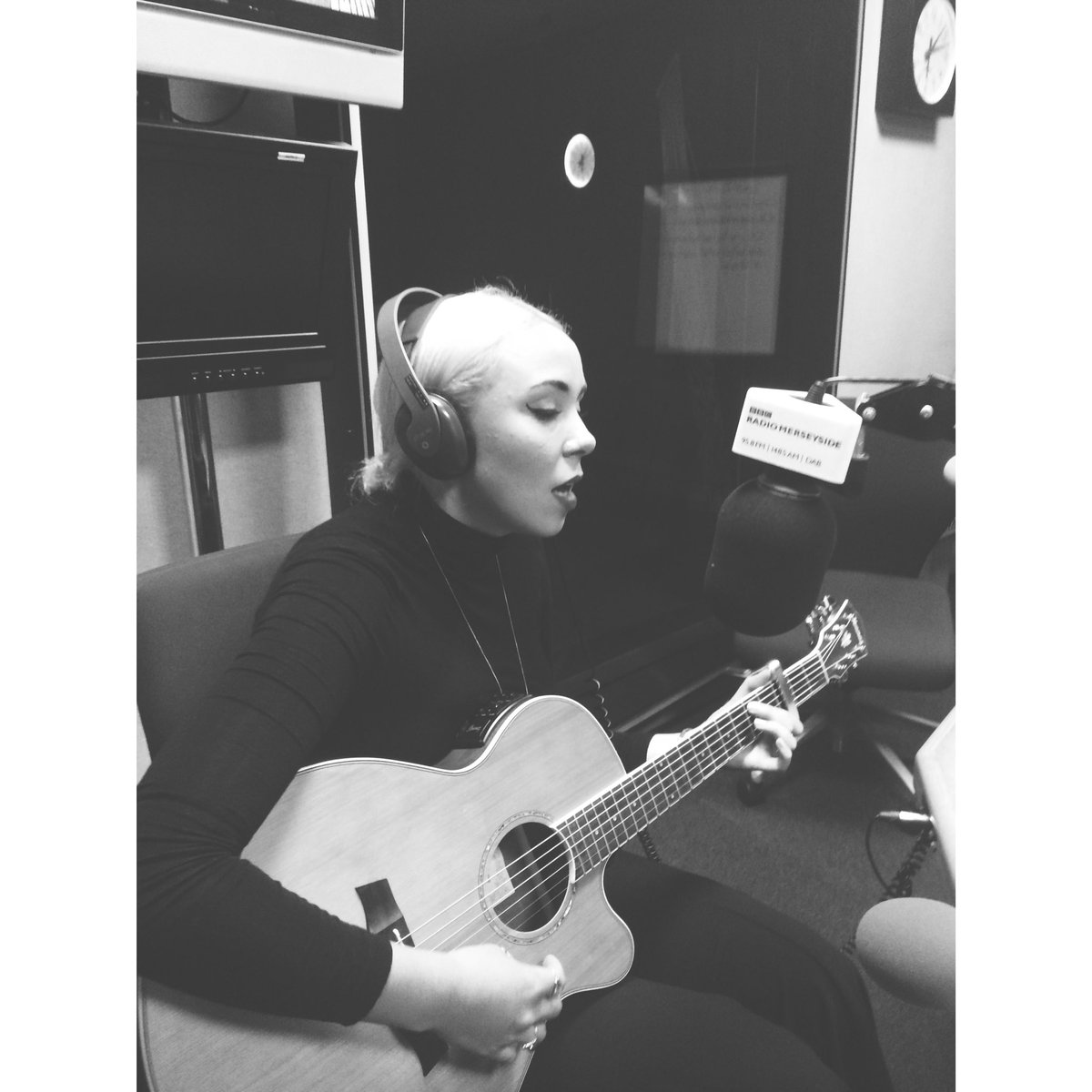 Inspired to write songs from an early age, Helen's first composition 'Jazzy Chocolate' on clarinet was driven by discovering a love for Nina Simone. Helen has now traded in the clarinet for guitar and is writing her own material inspired by singers like Etta James, Melody Gardot, Lauryn Hill, and India Arie. Performing her music as 'Gazelle' regularly in Liverpool bars she was picked up by the management company 'tri-tone' and has since been working in Parr Street Studios on her EP.
Her unique vocal sound has impressed listeners on BBC radio 6. BBC radio Merseyside listeners tune in most Saturdays to hear her on the BBC Introducing show and Helen's first official 'Gazelle' gig was for the BBC 1xtra music showcase. Helen is now working towards writing an album in hope of getting signed. These exciting steps for Helen have enabled her EP to now be available on Spotify, Apple Music and can be downloaded on iTunes here https://itunes.apple.com/gb/album/undiscovered-love-ep/id1160325956
To stay tuned with Helen's latest releases follow her SoundCloud account at www.soundcloud.com/thisisgazelle.
You can also find her on Facebook at https://www.facebook.com/thisisgazelle and follow her on twitter and Instagram @thisisgazelle.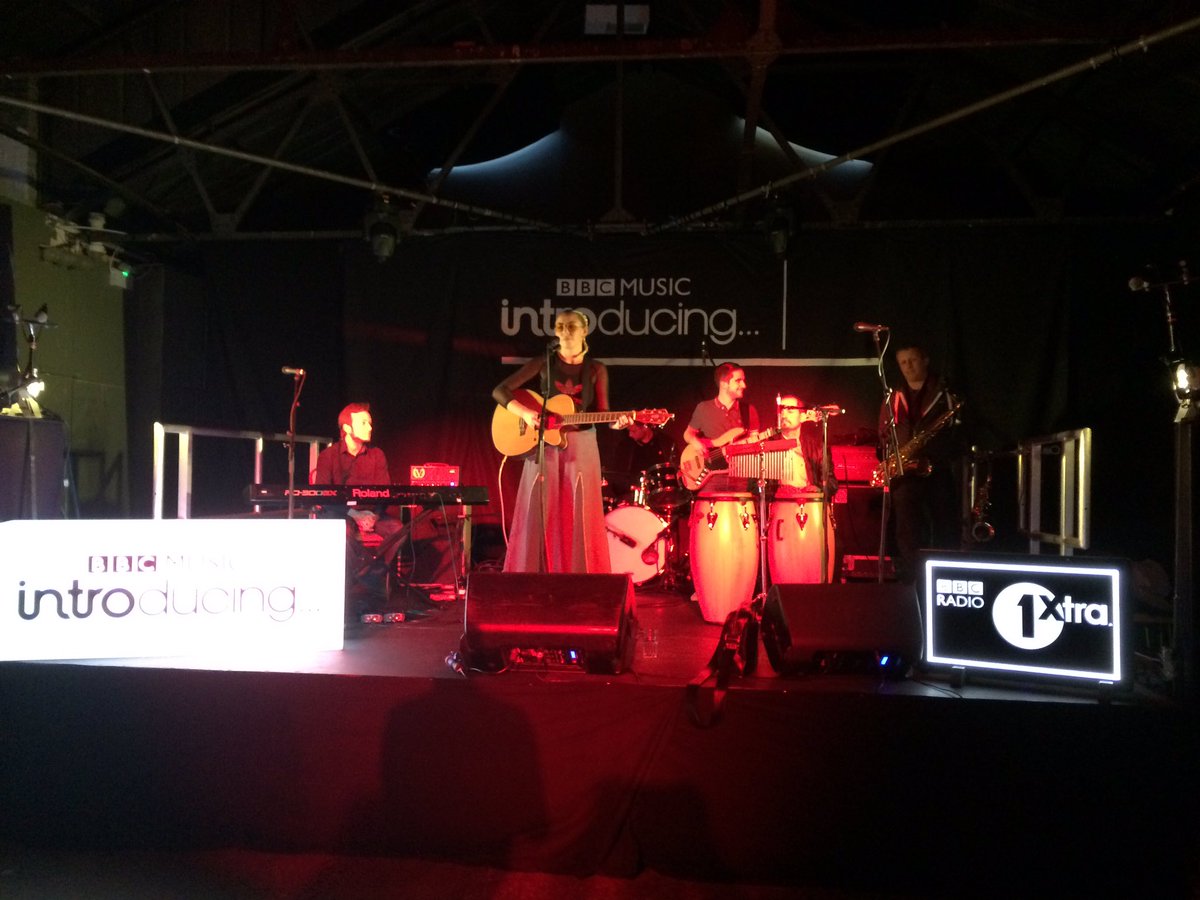 We use cookies on our website to give you the most relevant experience by remembering your preferences and repeat visits. By clicking "Accept All", you consent to the use of ALL the cookies. However, you may visit "Cookie Settings" to provide a controlled consent.
Privacy Overview
This website uses cookies to improve your experience while you navigate through the website. Out of these, the cookies that are categorized as necessary are stored on your browser as they are essential for the working of basic functionalities of the website. We also use third-party cookies that help us analyze and understand how you use this website. These cookies will be stored in your browser only with your consent. You also have the option to opt-out of these cookies. But opting out of some of these cookies may affect your browsing experience.