MTGS Success in Eco Schools Debate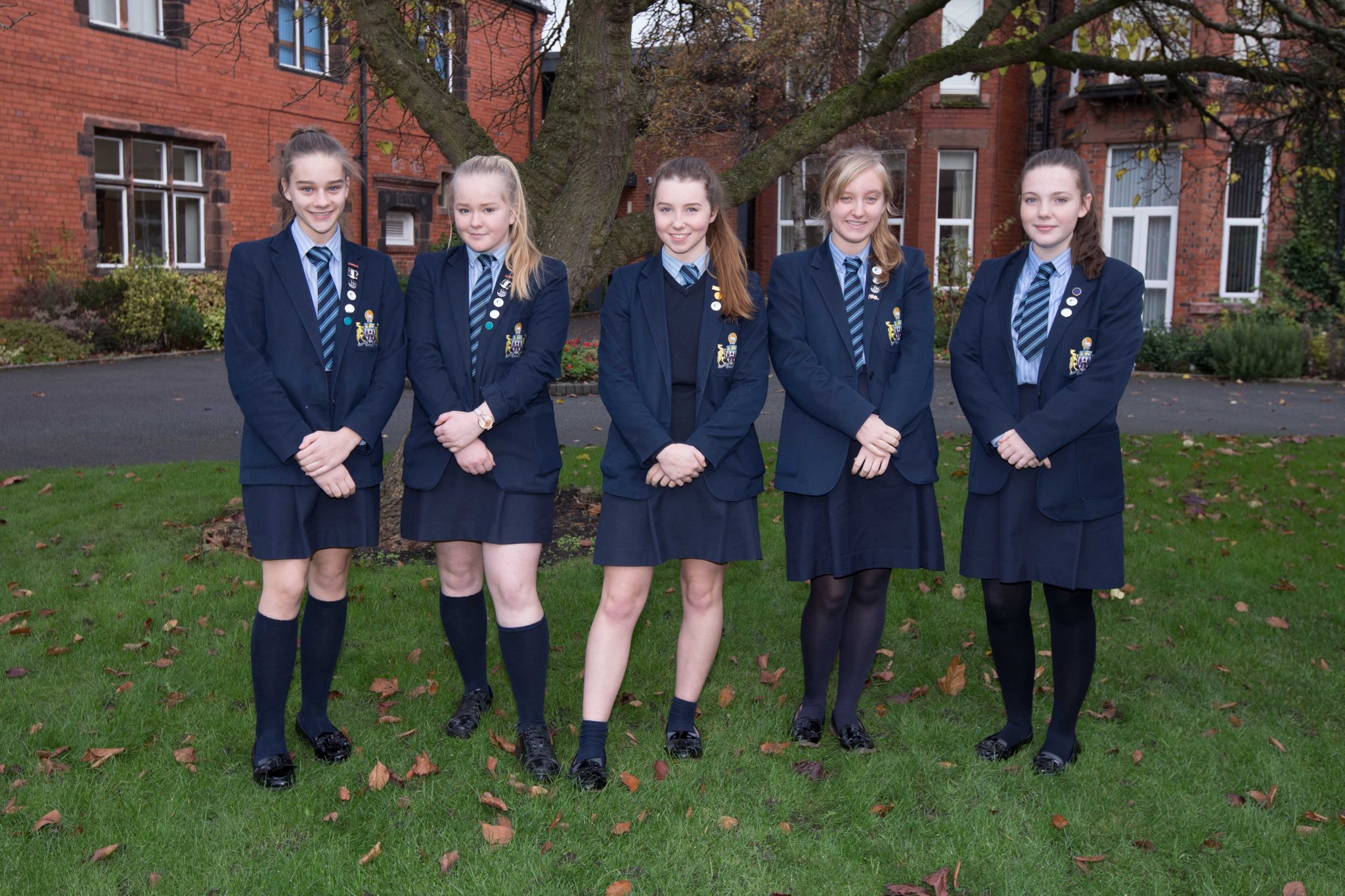 On Tuesday 7th, five Year 10 girls travelled down to London to take part in the first Eco Schools Debate Challenge. All 5 girls made excellent contributions during debates based on important environmental issues such as whether deforestation only has negative consequences, whether the demand for water will lead to conflict and the importance of energy security over food security. The girls competed  at a high standard against several other schools and were marked on the quality, relevance and timing of their debates. The team raised interesting and critical points and responded well under pressure to make excellent counter-arguments within the time restrictions.
MTGS finished in 4th place overall which is an outstanding result! Mollie Jones was awarded a medal for outstanding individual performance with her contributions being recognised by judges in each of the debates. Well done to all of the girls involved!
The team was made up of the following girls:
Mollie Jones
Molly Dean
Emma Williams
Georgia Clark
Francesca Marshall
We use cookies on our website to give you the most relevant experience by remembering your preferences and repeat visits. By clicking "Accept All", you consent to the use of ALL the cookies. However, you may visit "Cookie Settings" to provide a controlled consent.
Privacy Overview
This website uses cookies to improve your experience while you navigate through the website. Out of these, the cookies that are categorized as necessary are stored on your browser as they are essential for the working of basic functionalities of the website. We also use third-party cookies that help us analyze and understand how you use this website. These cookies will be stored in your browser only with your consent. You also have the option to opt-out of these cookies. But opting out of some of these cookies may affect your browsing experience.