Sisters Thrive in North West Dance Challenge
Three sisters from MTGS have recently had great success as part of their dance school. Emily (Year 11), Annabel (year 9) and Charlotte (Year 7) are members of the Hamilton School of Dance based in Maghull and are part of their Elite Competition Team. On 5th Nov they took part in the North West Dance Challenge at St. George's Hall in Liverpool. This was primarily a group competition where they entered 6 dances in various categories including lyrical modern dance, cabaret and tap.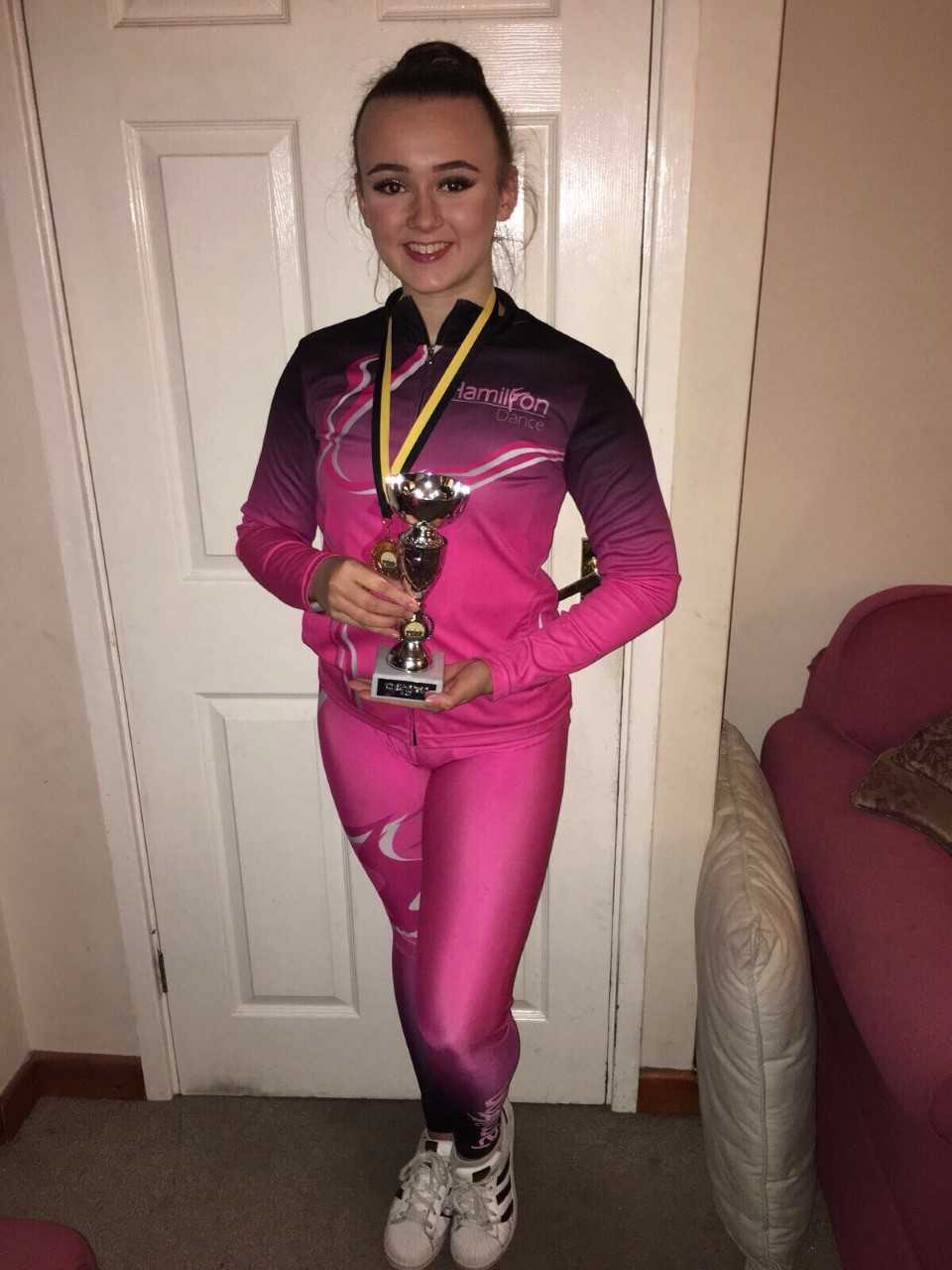 At the same event there was also a solo modern dance competition and Emily came away with 1st place as North West Modern Dance Senior Soloist (15-18 years). The groups had amazing success with 3 1st places, 2 2nd places and 2 further trophies for Best Technique and Champion of Champions for overall best group dance across all genres. Well done girls!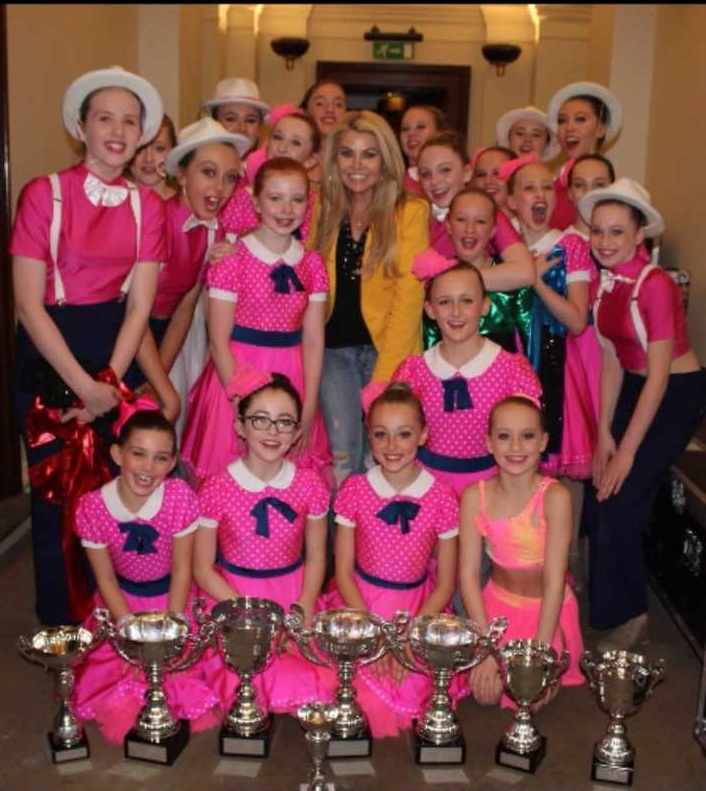 We use cookies on our website to give you the most relevant experience by remembering your preferences and repeat visits. By clicking "Accept All", you consent to the use of ALL the cookies. However, you may visit "Cookie Settings" to provide a controlled consent.
Privacy Overview
This website uses cookies to improve your experience while you navigate through the website. Out of these, the cookies that are categorized as necessary are stored on your browser as they are essential for the working of basic functionalities of the website. We also use third-party cookies that help us analyze and understand how you use this website. These cookies will be stored in your browser only with your consent. You also have the option to opt-out of these cookies. But opting out of some of these cookies may affect your browsing experience.