Rachel Wins Warrington Young Musician of the Year
The school community would like to congratulate Rachel Burnett on her win at the Warrington Young Musician of the Year 2018 last weekend. The competition is now in its 20th year and draws students from across the North West, with another former pupil of Merchant Taylors', Natasha Agarwal, also winning the competition in 2014.
The competition is held over three months with musicians competing in category heats. The heats winners then compete in the grand final which is held at the stunning Arley Hall near Northwich. Rachel was one of eight finalists and came first for her saxophone performances. Rachel was also entered for singing as she won the singing heats.
The prize was presented by Viscount Ashbrook, owner of Arley Hall and gardens. Rachel is thrilled as this achievement came in the same week as winning Merchant Taylors' Senior Musician of the Year. Well done Rachel!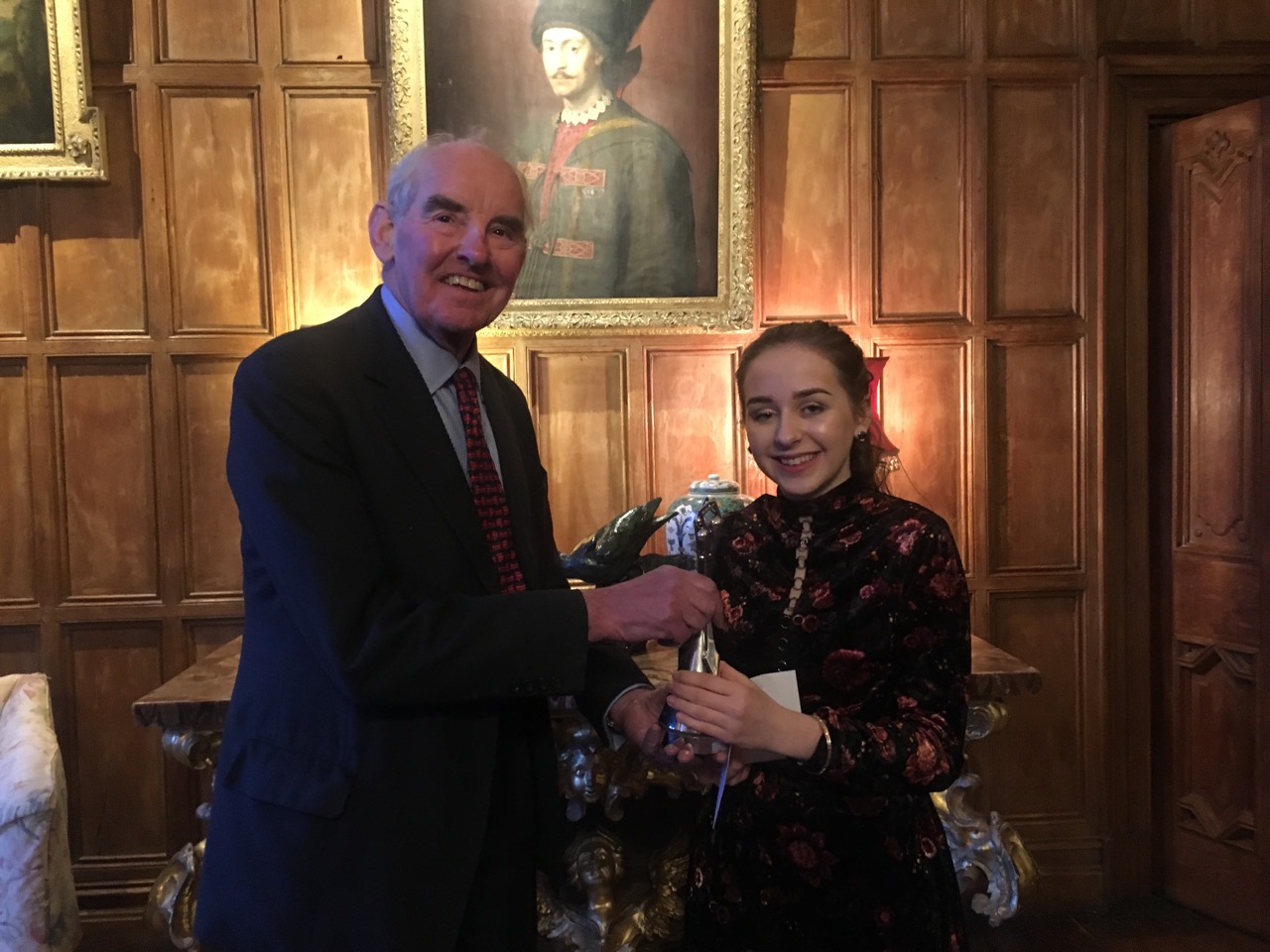 We use cookies on our website to give you the most relevant experience by remembering your preferences and repeat visits. By clicking "Accept All", you consent to the use of ALL the cookies. However, you may visit "Cookie Settings" to provide a controlled consent.
Privacy Overview
This website uses cookies to improve your experience while you navigate through the website. Out of these, the cookies that are categorized as necessary are stored on your browser as they are essential for the working of basic functionalities of the website. We also use third-party cookies that help us analyze and understand how you use this website. These cookies will be stored in your browser only with your consent. You also have the option to opt-out of these cookies. But opting out of some of these cookies may affect your browsing experience.