Ruby Wins 1st Prize in WellChild Photo Competition
Congratulations to Ruby in Year 9 who has won 1st prize in the WellChild Photo Competition!
Ruby's photo entitled 'Hope in an Oak' was chosen as the winner from thousands of entries throughout the country and her image will now be displayed online and go on sale at the WellChild Art Auction 2021 and at the prestigious WellChild Awards 2022.
Entrants to the competition had to submit a picture they had taken that represented 'Hopes and Dreams: My Life through a Lens', Ruby's image was a picture of her young cousin in front of a large oak tree. Ruby wrote alongside her entry:
'It represents life because in the photo there is a big lucombe oak tree and a younger girl (my baby cousin) I see it as the tree is full of wisdom because we can guess that tree is hundreds of years old compared to the young soul entering the world for the first time. I feel like the tree is full of wisdom so it is teaching the younger soul about life as it's entering the world. I took this picture in our park, it was my first time taking my cousin to the park so when she saw that tree she looked astonished and was mesmerised by the tree so I had to take the opportunity to take a picture of it.
This was a very special moment for me because of the pandemic we had not enjoyed any time together so when I took her to the park I love it felt like new beginnings for me and my cousin and showed how strong our bond is and will be forever.'
Prince Harry in his role as patron of WellChild, was Chair of Judges. In addition to The Duke of Sussex, judges of the photographic competition included world renowned photographer David Yarrow, whose photograph 'Aces and Eights' is featured in the WellChild auction, TV presenters Gaby Roslin and Ed Chamberlin, WellChild Art Auction Curator Chris Westbrook, Imogen Clark, owner of Venture Photography Nick Fisher, and Creative Director of Venture Photography, Alicia Hall.
The Duke of Sussex said: "The children and families I've had the honour of meeting over my years working with WellChild have shown incredible optimism, courage, and resilience. I wasn't only proud to participate as a judge in this exhibition—I was deeply moved by each and every photograph, as they capture a moment and say so much about their personal story. Every person who is part of the WellChild family is a true inspiration. Congratulations to all the entries and a special cheer to the winners!"
Well done, Ruby!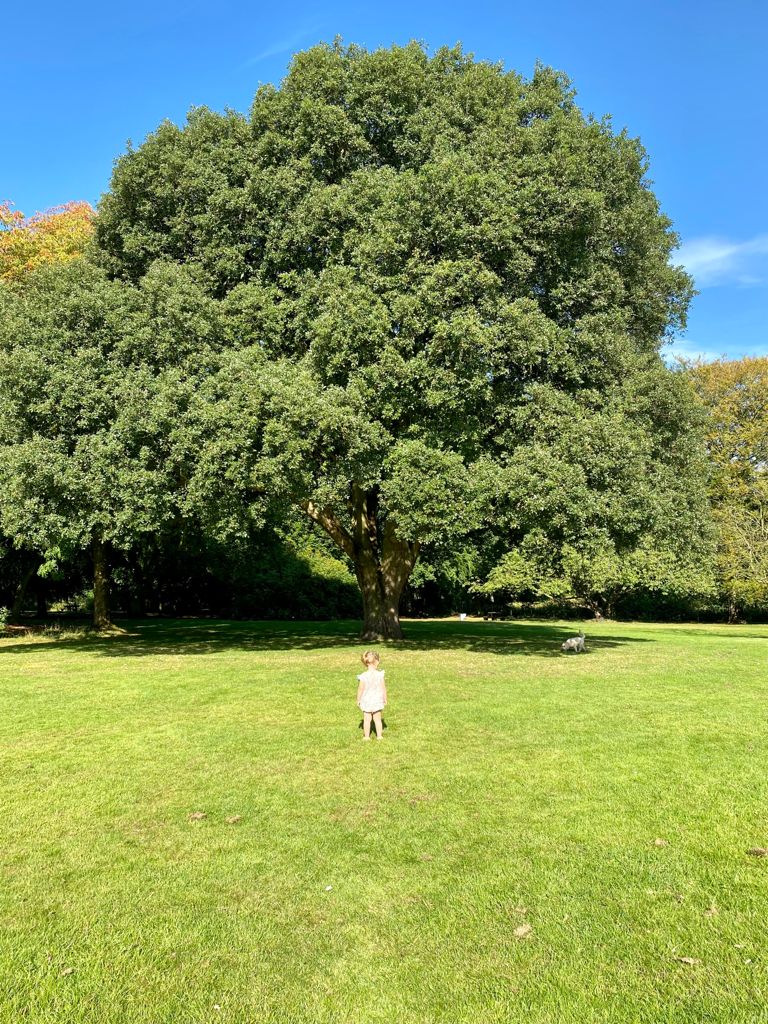 We use cookies on our website to give you the most relevant experience by remembering your preferences and repeat visits. By clicking "Accept All", you consent to the use of ALL the cookies. However, you may visit "Cookie Settings" to provide a controlled consent.
Privacy Overview
This website uses cookies to improve your experience while you navigate through the website. Out of these, the cookies that are categorized as necessary are stored on your browser as they are essential for the working of basic functionalities of the website. We also use third-party cookies that help us analyze and understand how you use this website. These cookies will be stored in your browser only with your consent. You also have the option to opt-out of these cookies. But opting out of some of these cookies may affect your browsing experience.