Interhouse photography competition 2018
Congratulations to all girls who entered this year's competition. The standard was extremely high.
Criteria used was in 4 areas:
1. Adherence to subject – in this case 'mother nature in my local environment' (40% weighting): looking for things occurring naturally and found locally.
2. Not 'just another cat' – does it show something a little bit unusual (20%):
3. Composition – is the picture framed well with no unnecessary distractions (20%)
4. Focus & lighting – is the picture in focus and displayed with good/appropriate lighting (20%)
1st: Izzy McLoughline Year 7 Selene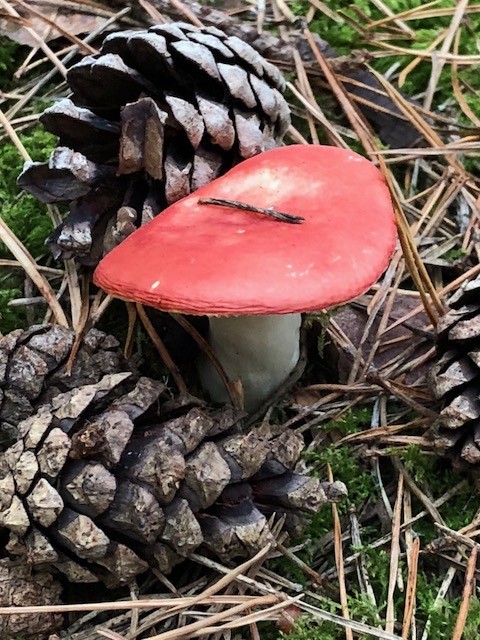 2nd: Molly Dean Year 11 Gaia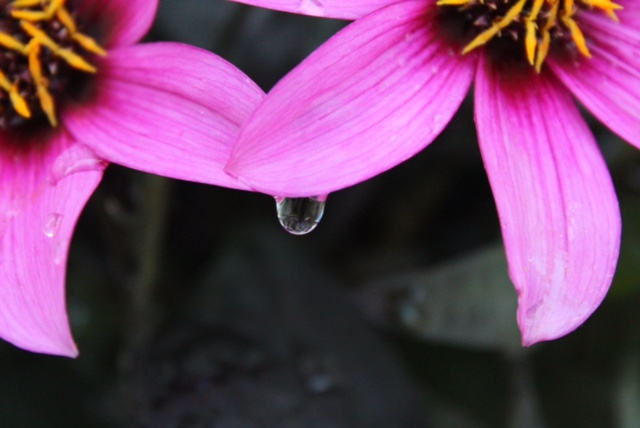 3rd=: Eleanor Mercer Year 8 Minerva & Lucy Showering Year 8 Minerva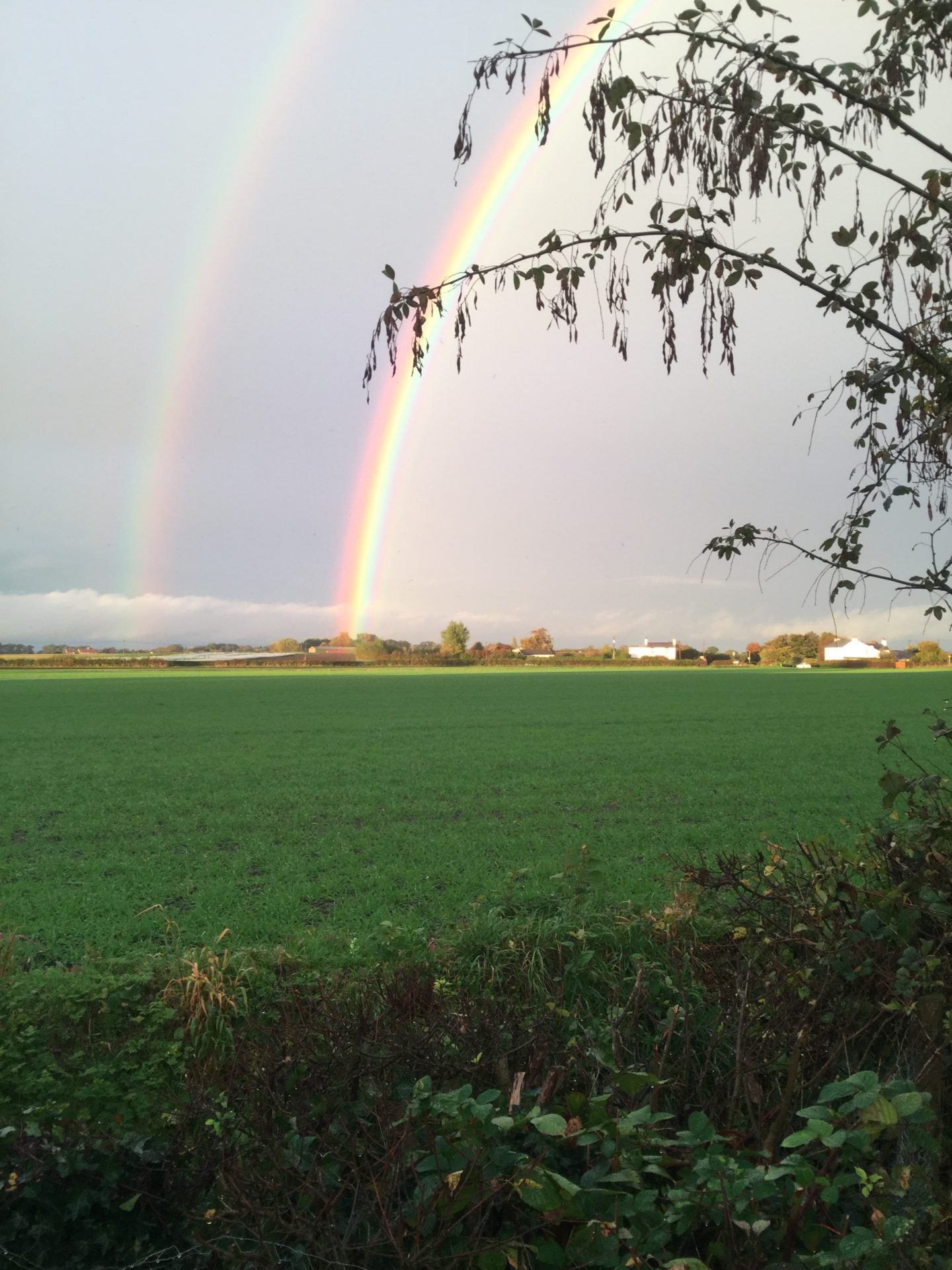 The following girls are all commended:
All entries gained points for their House with Selene on 120 points, Minerva 100 points, Gaia 60 points and Thalia 20 points.
Special thanks to Ollie from Ollie Gyte Photography for judging the entries and also for donating the 1st place prize of a voucher worth £90.00 for a photography shoot and print. Ollie is also for giving up his time to come into school to allow the prize winners the opportunity of a working lunch where they can learn more about photography.
Entries will be displayed in Reception and available to view on Facebook and Instagram. Well done to all, beautiful pictures and a superb display of talent!
We use cookies on our website to give you the most relevant experience by remembering your preferences and repeat visits. By clicking "Accept All", you consent to the use of ALL the cookies. However, you may visit "Cookie Settings" to provide a controlled consent.
Privacy Overview
This website uses cookies to improve your experience while you navigate through the website. Out of these, the cookies that are categorized as necessary are stored on your browser as they are essential for the working of basic functionalities of the website. We also use third-party cookies that help us analyze and understand how you use this website. These cookies will be stored in your browser only with your consent. You also have the option to opt-out of these cookies. But opting out of some of these cookies may affect your browsing experience.