Alumni Cross the Atlantic for Speech Day Celebrations
Merchant Taylors' Schools enjoy recognising the achievements of its talented and happy community and in the last few weeks we did just that. Speech Day ceremonies took place at Liverpool's Royal Philharmonic Hall where both of our Senior Schools celebrated our pupils' successes in academic subjects and extra-curricular activities.
Optical Engineer for NASA, Lauren McNally was the keynote speaker for the Senior Girls' School, while US-based Chief Finance Officer and accident survivor, Mark Brereton was welcomed at the Senior Boys' celebration.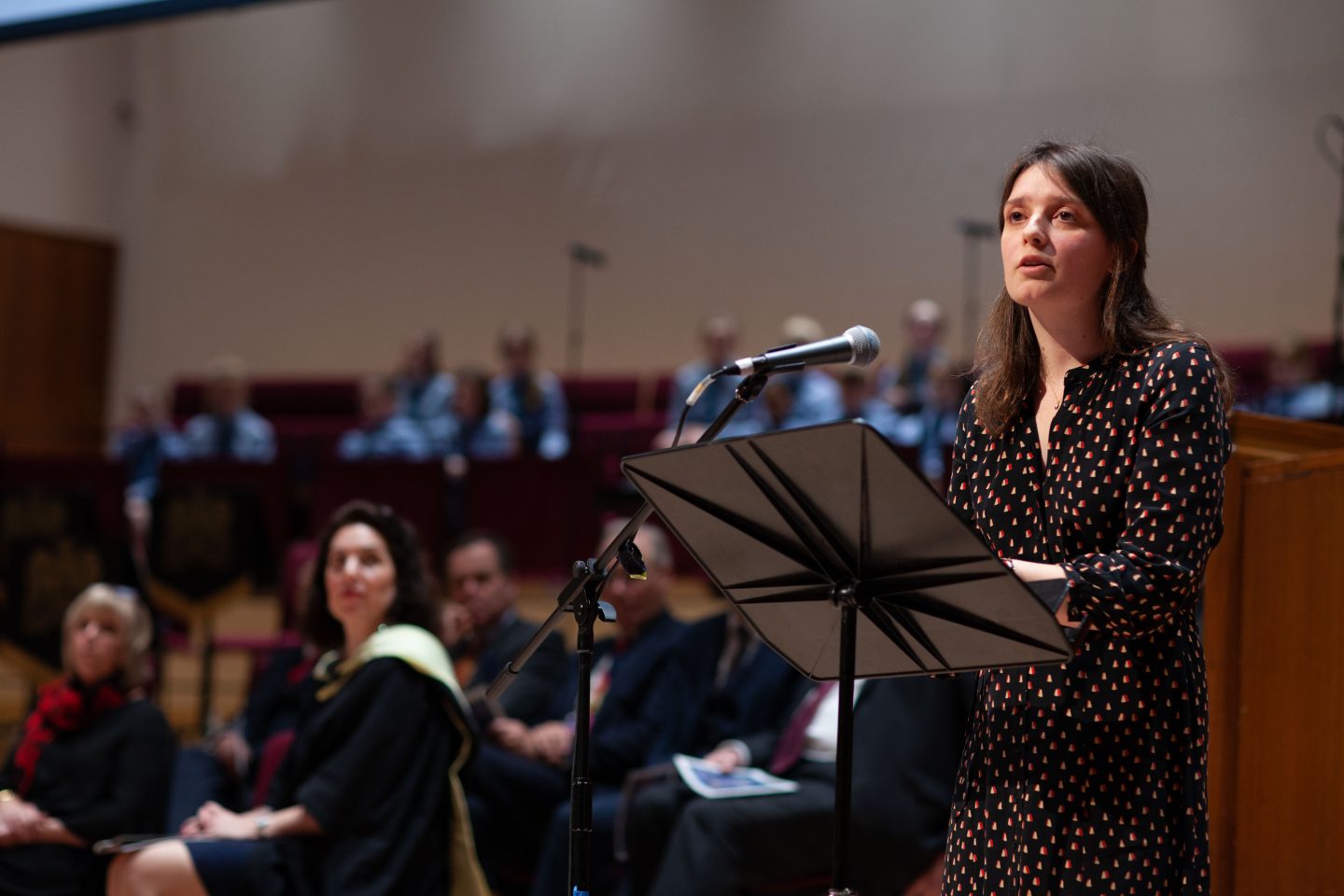 Lauren, a 2009 leaver, has flourished in a career in engineering. Now working for NASA in their Jet Propulsion Laboratory and is the Telecom Software Engineer. After completing her M.Eng in Electrical and Electronic Engineering at Imperial College London, Lauren talked about considering a move in to other fields such as law and advertising, before accepting a role at the UK Space Agency. This decision would change her life and career path forever as it would eventually lead her to a job at NASA, where she is developing Deep Space Optical Communications for a Mars Helicopter, launching in 2020.
Lauren told the girls to seize every opportunity available to them and to work hard. She explained that you never know where these opportunities might lead so don't worry if you don't quite know what direction to go in yet. "No matter how scary, tiring or difficult something might be, keep trying and you'll do just fine."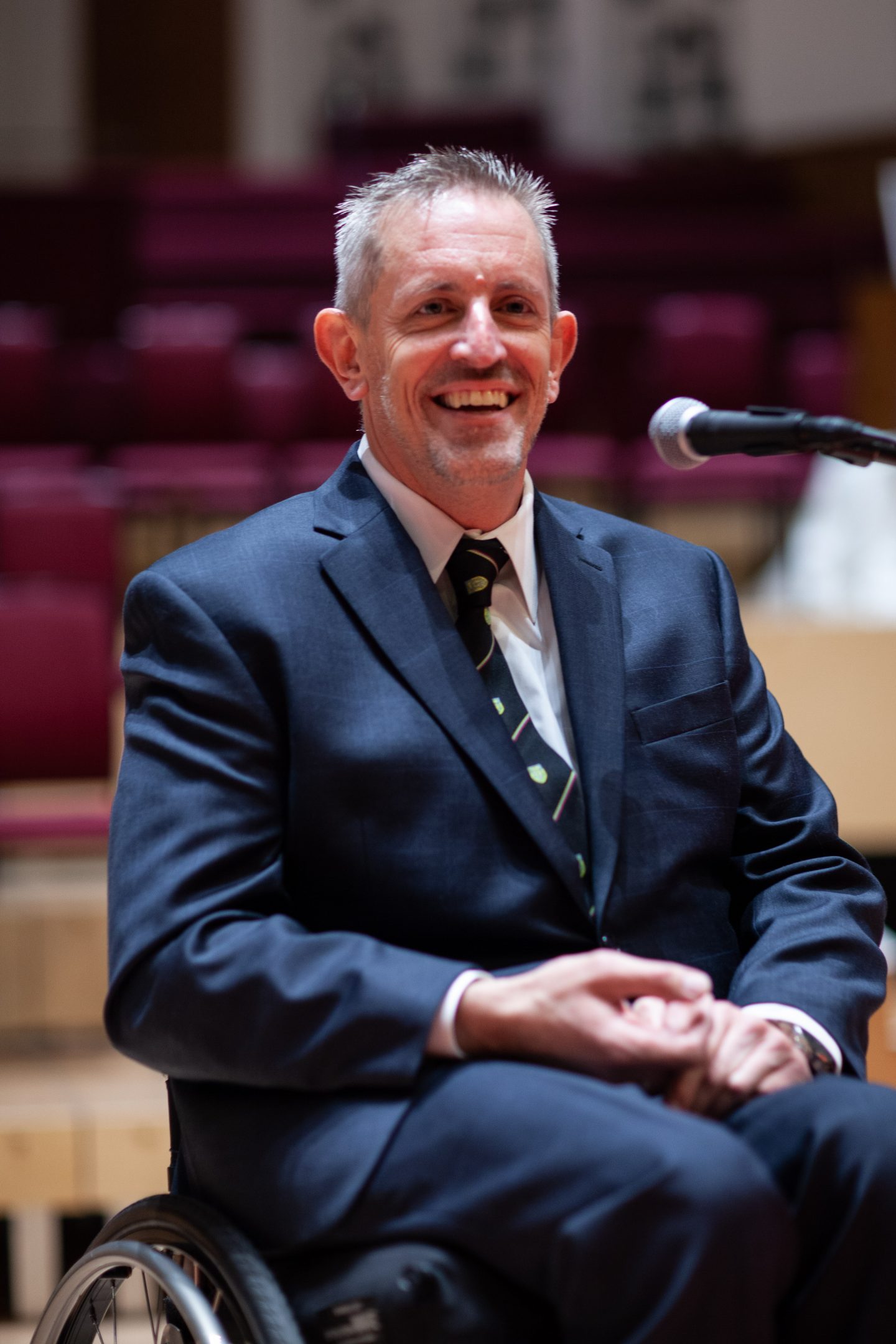 At the Senior Boys' Speech Day, they were delighted to welcome Mark Brereton, an Old Boy who left in 1991. Mark recounted his less 'conventional' life story that saw him leaving a student pilot training programme with the Royal Air Force (a great regret) to working his way up from a trainee Accountant to Director of Accounting with Pirelli Tyres, a role that took him to America where he has lived for 20 years. In 1999 Mark acquired his pilot license and found his passion in racing motorcycles. However, in 2007, Mark suffered a motorcycle mechanical failure whilst approaching a corner at over 150mph and, with a failed front brake, he crashed through the corner and broke his spine, rendering him a paraplegic.
Mark survived and focused on prospering. Firstly, he went back to work and now he enjoys activities such as scuba diving, sky diving and takes recently paralysed young people flying in helicopters. He now lives in Alabama with his wife Samantha and is the Chief Financial Officer for a small and fast-growing cabinet manufacturer.
Mark told the boys: "It is never too early to start taking note of your dreams and working out how to turn them into reality. Make plans, see them through, but also know that life can make a mockery of your plans in an instant."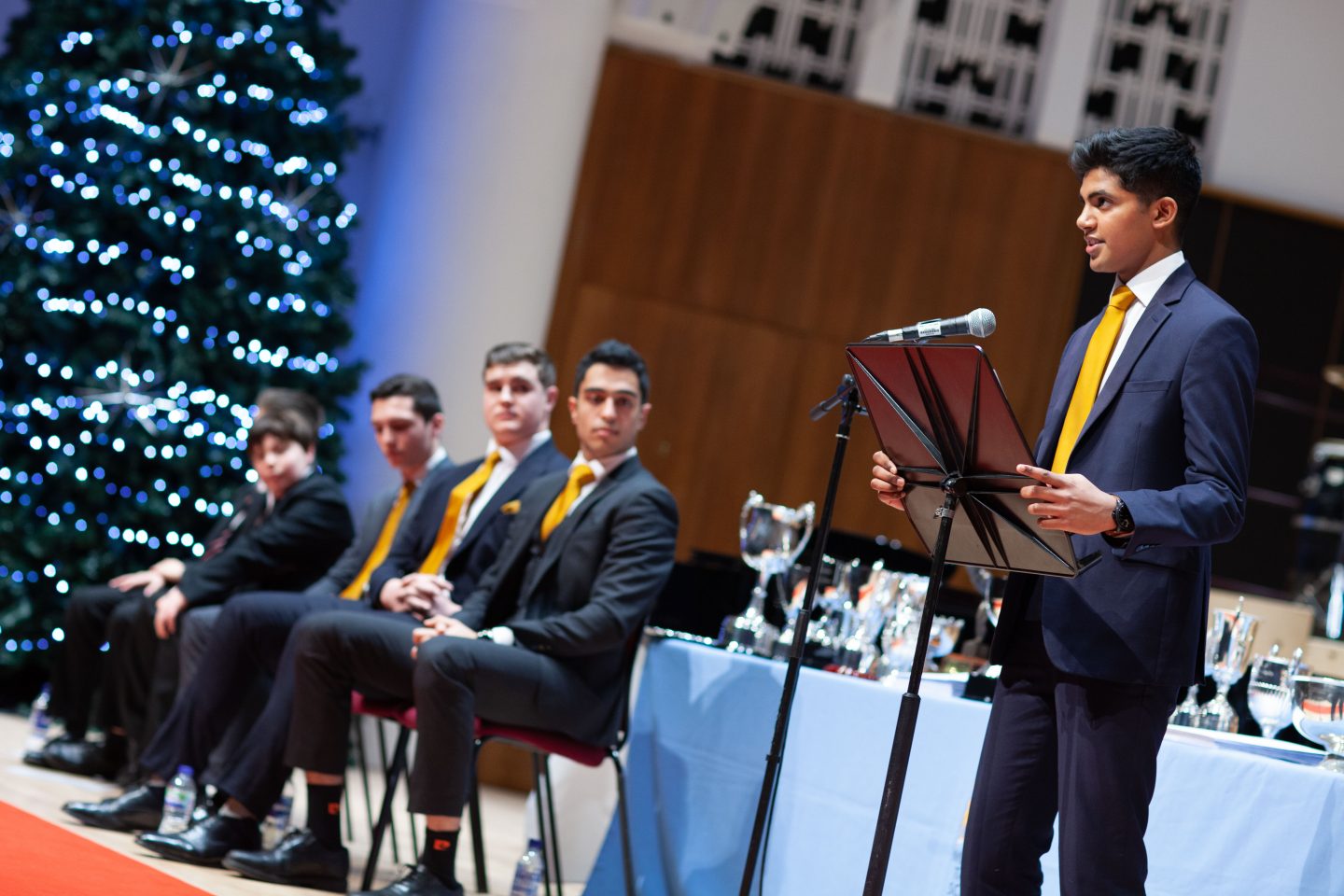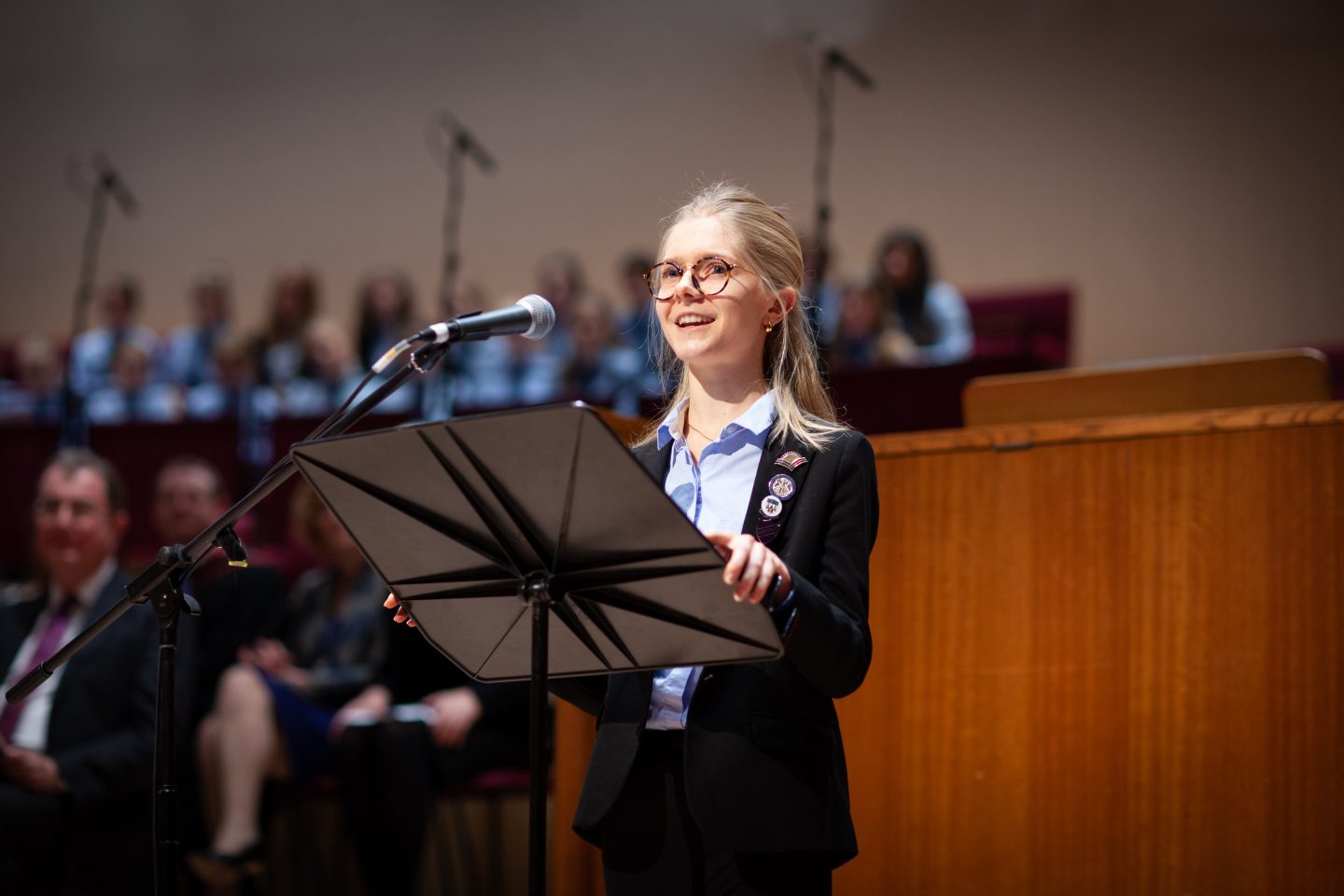 The ceremonies also saw both the Headmistress, Headmaster, Head Girl Team, Head Boy Team and a number of Year 7 pupils talk about their own experiences at Merchant Taylors' whilst audiences enjoyed musical and theatrical performances.
Claire Tao, Headmistress at the Girls' School said: "Having the opportunity to address the whole school community at an event like this is incredible. The stories we share and the successes we celebrate together show what a warm, talented and nurturing community we have at our school."
David Wickes, Headmaster at the Boys' School added: "Our young men enjoyed some tremendous achievements last year and this was perfect occasion for the school to come together and celebrate what we are all about – hard work, happy boys and seizing opportunities."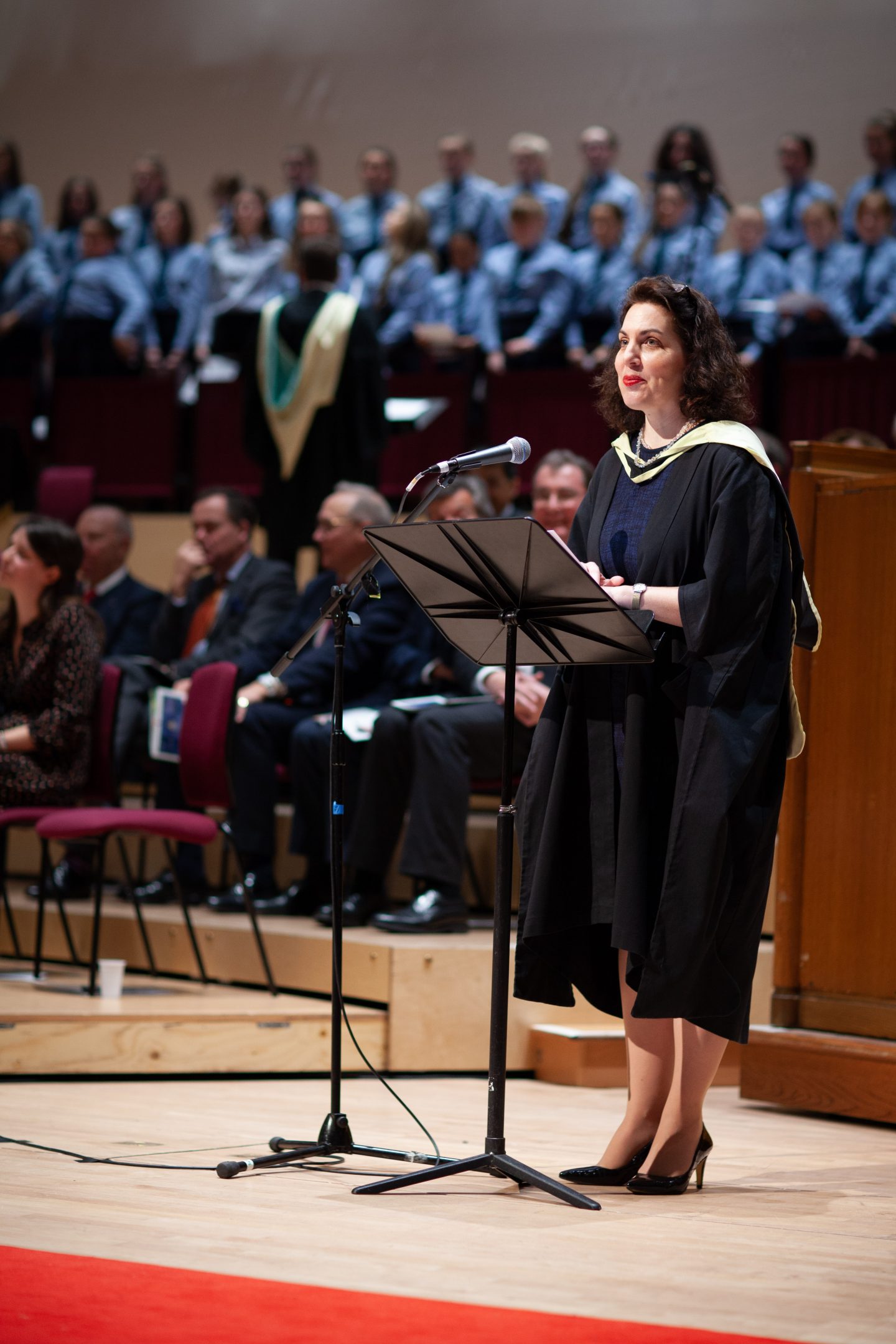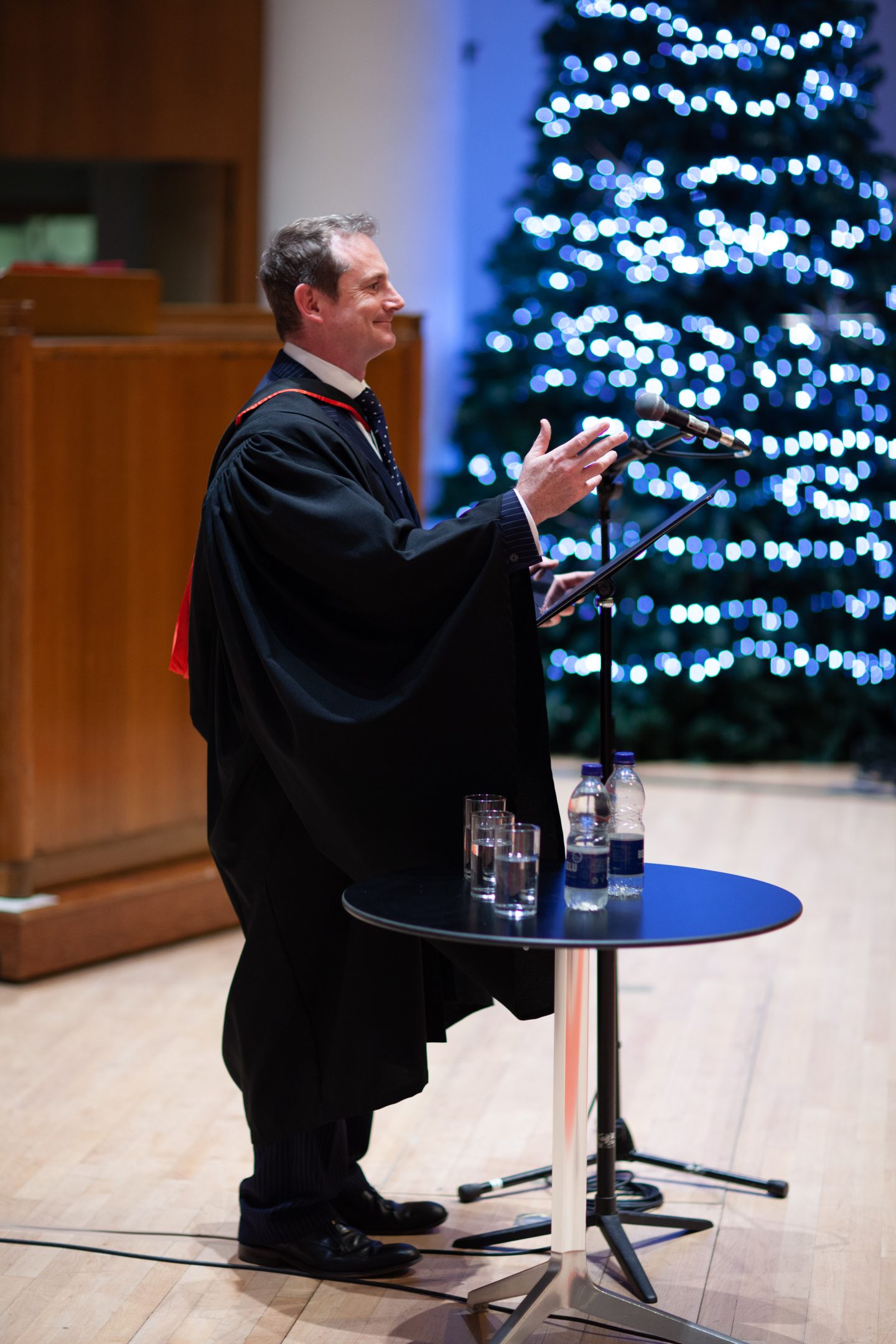 We use cookies on our website to give you the most relevant experience by remembering your preferences and repeat visits. By clicking "Accept All", you consent to the use of ALL the cookies. However, you may visit "Cookie Settings" to provide a controlled consent.
Privacy Overview
This website uses cookies to improve your experience while you navigate through the website. Out of these, the cookies that are categorized as necessary are stored on your browser as they are essential for the working of basic functionalities of the website. We also use third-party cookies that help us analyze and understand how you use this website. These cookies will be stored in your browser only with your consent. You also have the option to opt-out of these cookies. But opting out of some of these cookies may affect your browsing experience.