Karting Success for Lewis Thompson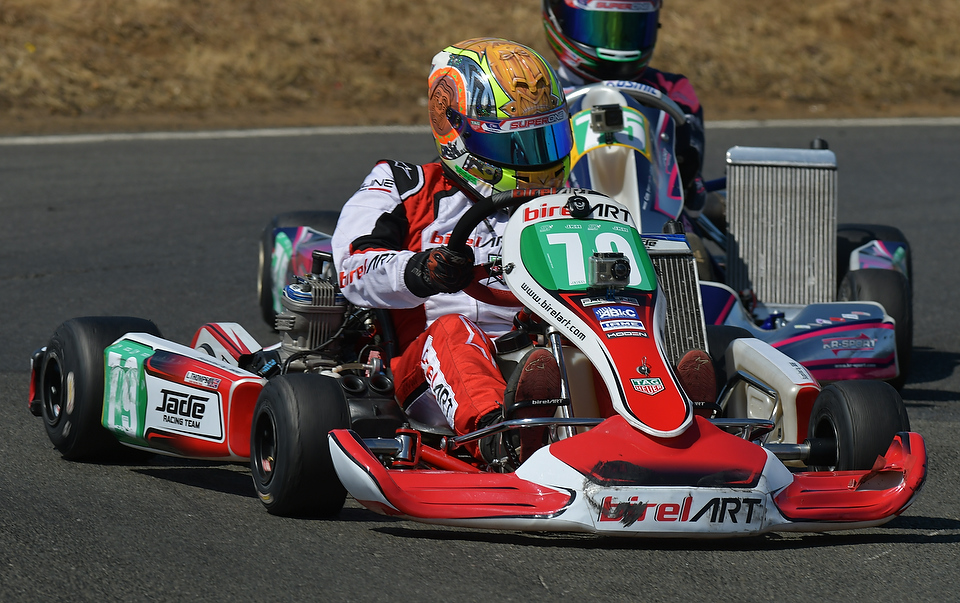 Year 11 pupil, Lewis Thompson, has been competing in the National Karting Championship this year, which has taken him all over the country, taking part in some fantastic races.
Lewis has endured multiple doses of bad luck throughout the season due to mechanical issues, but no one could fault Lewis' driving which has been outstanding, especially in the later rounds.
Going into the last round of the Championship in September, Lewis needed a great result to achieve 2nd but had realistic hopes of 3rd place for this year. Unfortunately for Lewis, bad luck reared its head again and in a heart wrenching last few laps of the final, Lewis (whilst running in 2nd position) had to retire from the race with only 2 laps to go.
Due to this retirement, Lewis finished in 4th position nationally for the year which is still a fantastic achievement.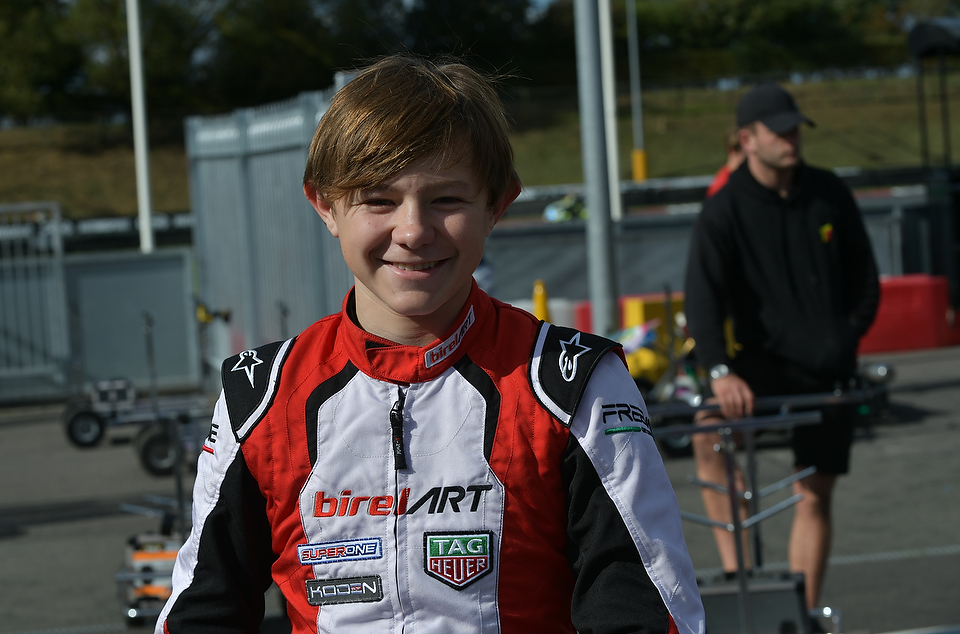 Lewis is taking part in a race this month in Le Mans, France, in which he has the chance of winning a seat in a Formula 4 2019. The competition is over 2 days of intense physical, mental and driving ability.
Well done Lewis, we wish you the best of luck for your remaining races this year!
We use cookies on our website to give you the most relevant experience by remembering your preferences and repeat visits. By clicking "Accept All", you consent to the use of ALL the cookies. However, you may visit "Cookie Settings" to provide a controlled consent.
Privacy Overview
This website uses cookies to improve your experience while you navigate through the website. Out of these, the cookies that are categorized as necessary are stored on your browser as they are essential for the working of basic functionalities of the website. We also use third-party cookies that help us analyze and understand how you use this website. These cookies will be stored in your browser only with your consent. You also have the option to opt-out of these cookies. But opting out of some of these cookies may affect your browsing experience.