Year 3 Boys Test Out the School's New 3D Printer
Year 3 boys were the first in the Junior Boys' school to design and print objects on the new 3D printer. The pupils used software within the Purple Mash website to create a vehicle of their choice. The boys then had to successfully save their work in the correct area before it was printed on the new Ultimaker 2+ 3D printer over half term.
The boys are very excited about seeing their creations being made in front of them and the possibilities of objects to create are endless. Pupils across all year groups will be using the printer at some time soon so watch this space for more creations soon.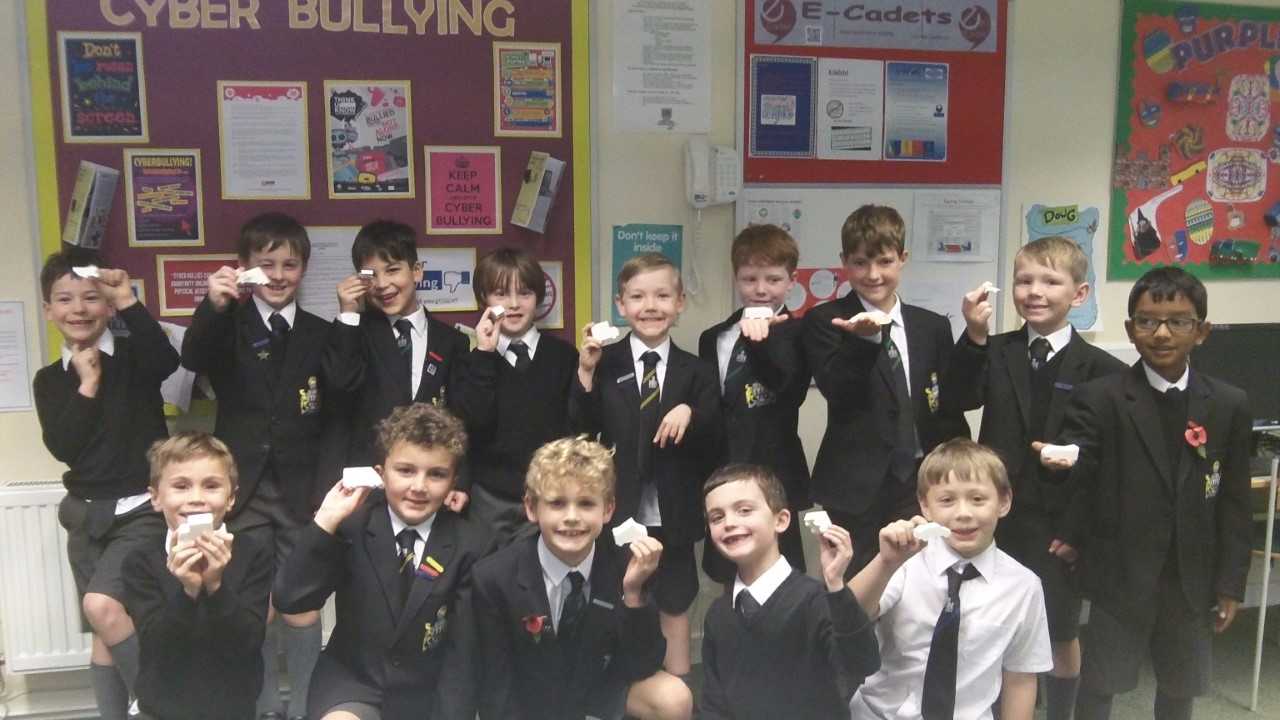 We use cookies on our website to give you the most relevant experience by remembering your preferences and repeat visits. By clicking "Accept All", you consent to the use of ALL the cookies. However, you may visit "Cookie Settings" to provide a controlled consent.
Privacy Overview
This website uses cookies to improve your experience while you navigate through the website. Out of these, the cookies that are categorized as necessary are stored on your browser as they are essential for the working of basic functionalities of the website. We also use third-party cookies that help us analyze and understand how you use this website. These cookies will be stored in your browser only with your consent. You also have the option to opt-out of these cookies. But opting out of some of these cookies may affect your browsing experience.