Junior Boys' Harvest Donations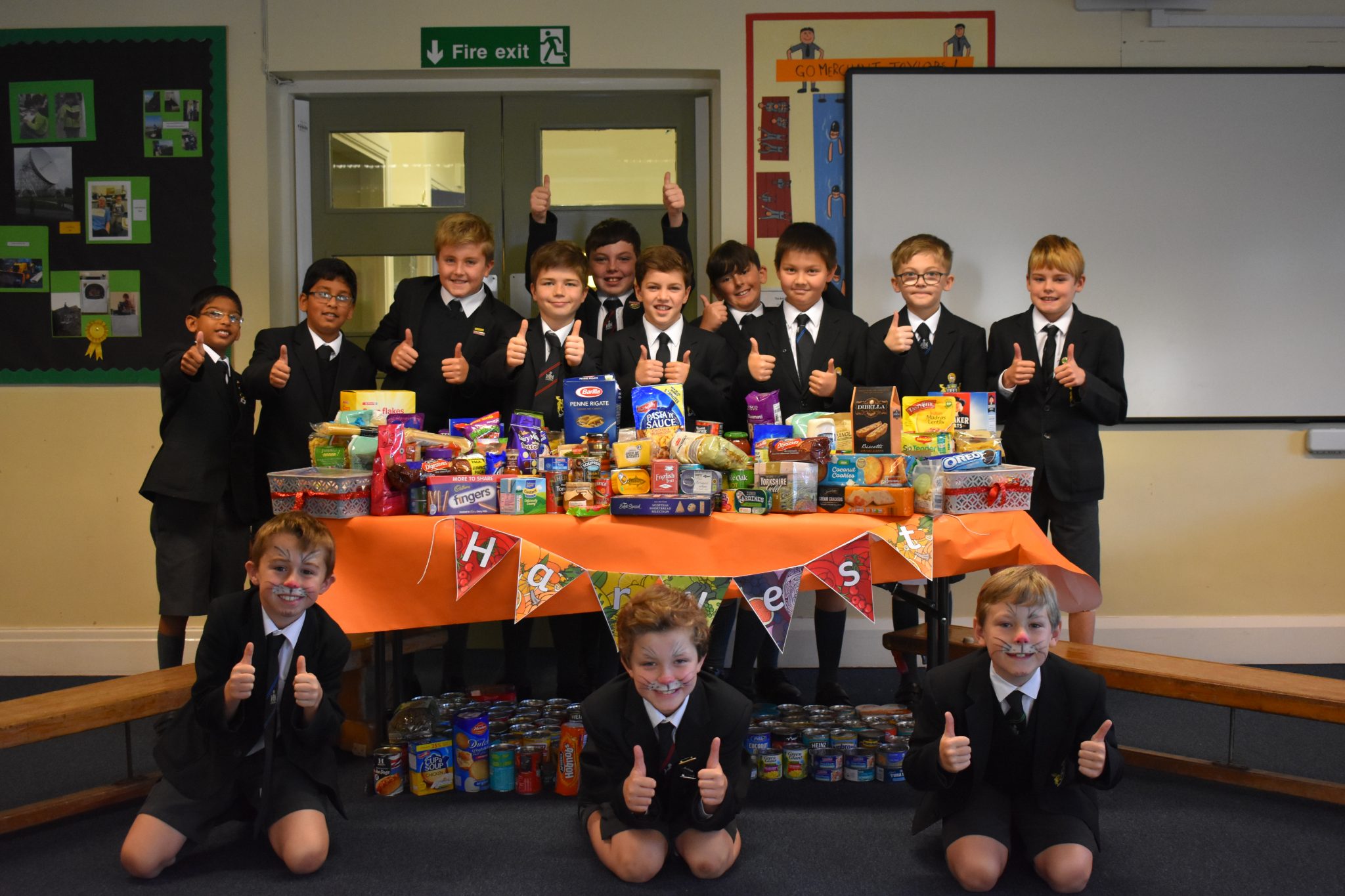 Last month, the Junior Boys' School gathered lots of food to donate to Bosco House in Liverpool, a supported housing group. Bosco House are a wonderful charity who provide a range of support and accommodation to people in order to help them move towards independent living.
Year 5 gave a lovely assembly to talk about how people from all around the world celebrate harvest time and explaining how the food they had donated would help the those who are supported by Bosco House. The boys also gave thanks for all that they have in their lives and expressed how important it was for the school to help and share food amongst our community.
We use cookies on our website to give you the most relevant experience by remembering your preferences and repeat visits. By clicking "Accept All", you consent to the use of ALL the cookies. However, you may visit "Cookie Settings" to provide a controlled consent.
Privacy Overview
This website uses cookies to improve your experience while you navigate through the website. Out of these, the cookies that are categorized as necessary are stored on your browser as they are essential for the working of basic functionalities of the website. We also use third-party cookies that help us analyze and understand how you use this website. These cookies will be stored in your browser only with your consent. You also have the option to opt-out of these cookies. But opting out of some of these cookies may affect your browsing experience.