Meet The Head – Stanfield Preparatory School
We would like to invite prospective families to come and meet Miss Lynan, Head of Stanfield Preparatory School.  The morning will consist of a welcome from Miss Lynan, information on Stanfield Preparatory School, an opportunity to meet some of our current pupils and an individual tour of our specialist, purpose-built facilities at Stanfield.
During the course of the morning there will also be the opportunity to speak with Miss Lynan over tea/coffee.
Please book your place by completing the form below and if you have any questions, contact a member of the Admission Team on 0151 949 9366.
iCal Export
Latest News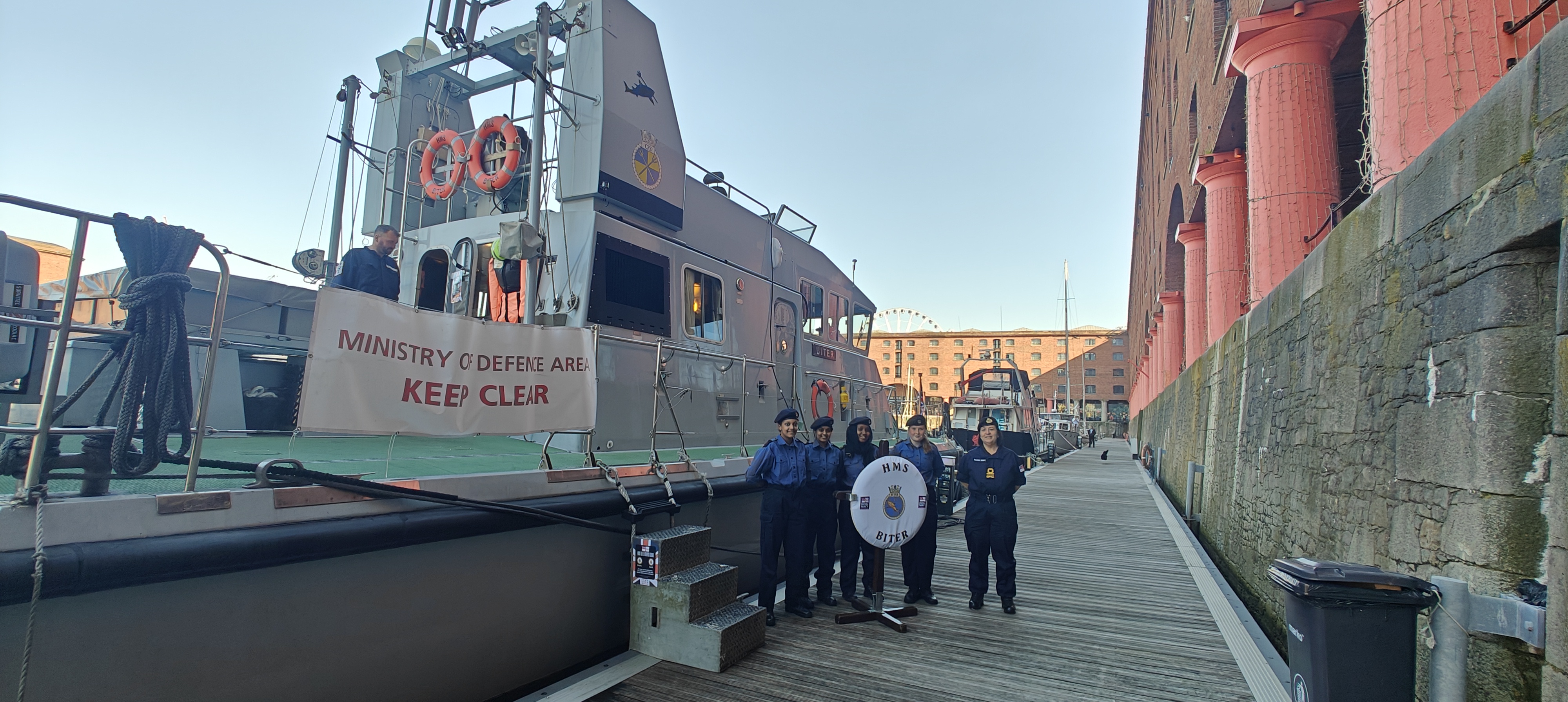 View All News
We use cookies on our website to give you the most relevant experience by remembering your preferences and repeat visits. By clicking "Accept All", you consent to the use of ALL the cookies. However, you may visit "Cookie Settings" to provide a controlled consent.
Privacy Overview
This website uses cookies to improve your experience while you navigate through the website. Out of these, the cookies that are categorized as necessary are stored on your browser as they are essential for the working of basic functionalities of the website. We also use third-party cookies that help us analyze and understand how you use this website. These cookies will be stored in your browser only with your consent. You also have the option to opt-out of these cookies. But opting out of some of these cookies may affect your browsing experience.