Message from Merchant Taylors' Primary Headmistress Julie Yardley
Yesterday was National Primary Allocation Day, where parents across the UK will found out whether their children had been offered a place at their preferred primary school.
For some, this can be an incredibly uncertain time, especially for those parents whose children have not been offered a place at a school of their choosing and may be looking to secure an alternative placement.
I'd therefore like to take this opportunity to share details of our forthcoming Visiting Mornings in April and June, which will give parents and children the chance to experience our school in session, meet with myself and the team and find out what makes a Merchant Taylors' education so special.
But don't just take our word for it… We've asked some of our pupils to share what they love most about Merchant Taylors' Primary School and have included more our favourite clips here.
The first Visiting Morning take place this Friday 20th April between 9.15 to 12 noon.  The second will be hosted on Friday 15th June.
For further details or to book a personal tour, please visit our admissions page
or call our Admissions Team on 0151 949 9366
Best,
Julie Yardley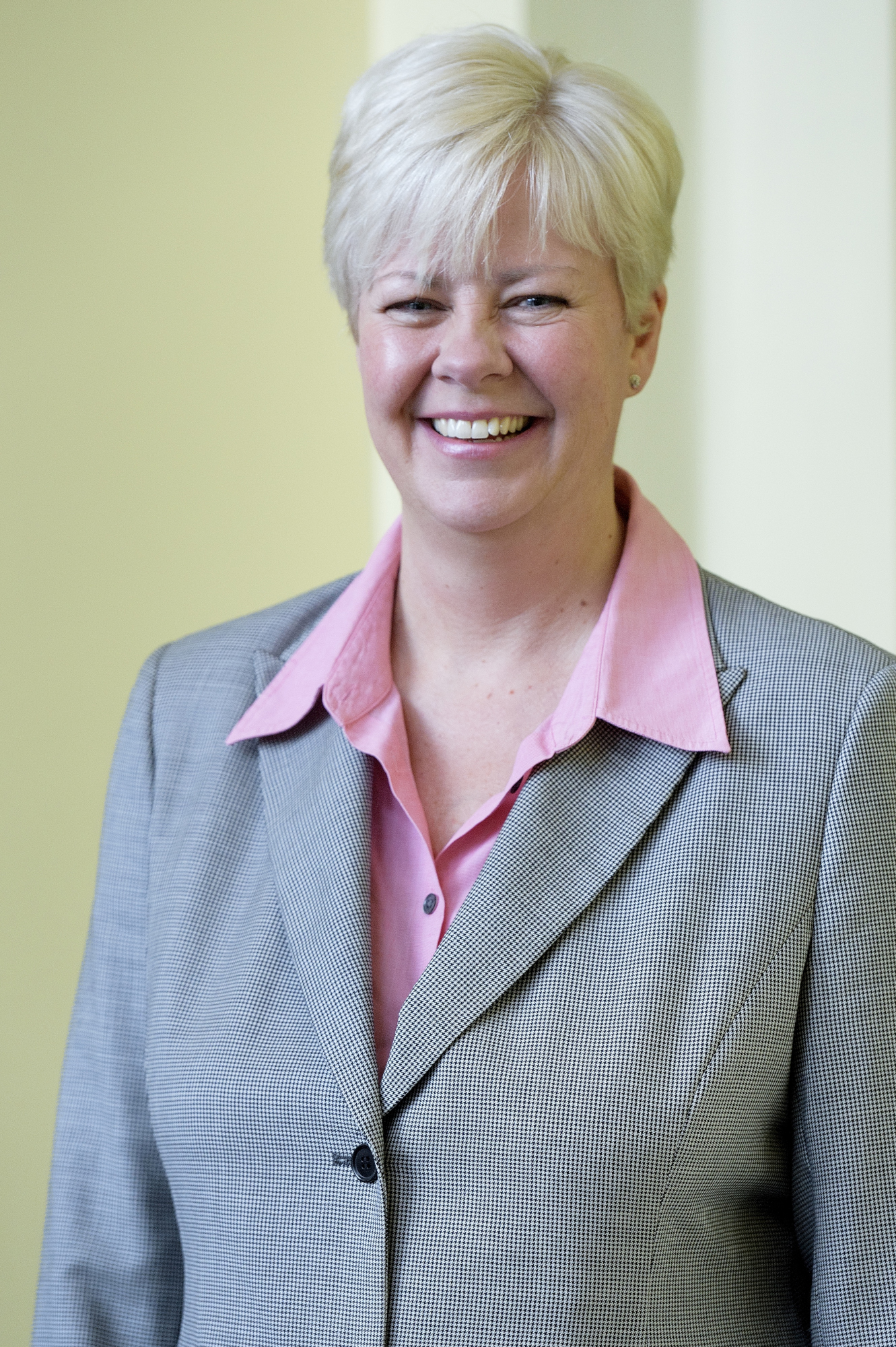 We use cookies on our website to give you the most relevant experience by remembering your preferences and repeat visits. By clicking "Accept All", you consent to the use of ALL the cookies. However, you may visit "Cookie Settings" to provide a controlled consent.
Privacy Overview
This website uses cookies to improve your experience while you navigate through the website. Out of these, the cookies that are categorized as necessary are stored on your browser as they are essential for the working of basic functionalities of the website. We also use third-party cookies that help us analyze and understand how you use this website. These cookies will be stored in your browser only with your consent. You also have the option to opt-out of these cookies. But opting out of some of these cookies may affect your browsing experience.