Hall Road pavilion continues to take shape
Work continues apace on the development of our new pavilion at Hall Road Playing Fields.
For the latest updates, please visit our Hall Road Sports Ground timeline page.
The new purpose-built facility will include four changing rooms for pupils, two changing rooms for staff, a medical treatment room and a social space with modern catering facilities for pupils, parents and visitors. It will be complemented by a redesigned pitch configuration to accommodate a wider variety of sports.
The redevelopment of Hall Road is part of our wider five-year strategy for Merchant Taylors'.  Our estates strategy seeks to preserve our historic assets while creating a platform for the future success of the school through the development of high-quality, integrated buildings and facilities which derive benefit for the entire school community.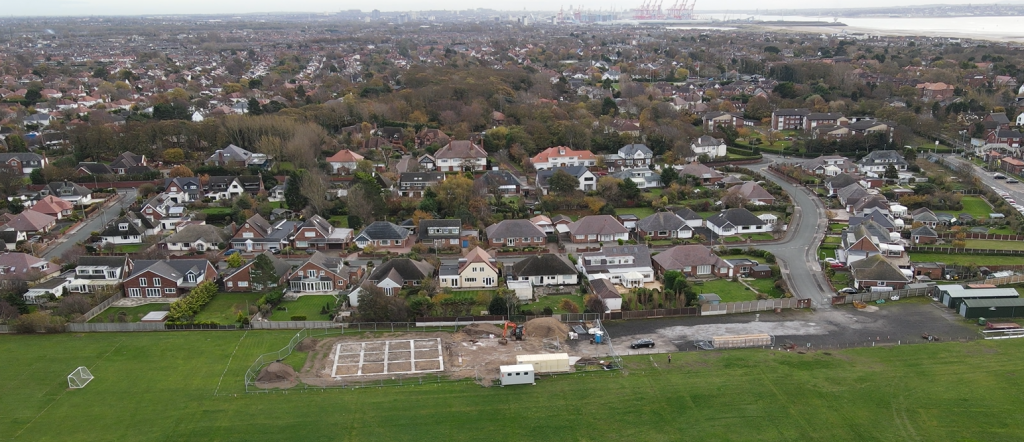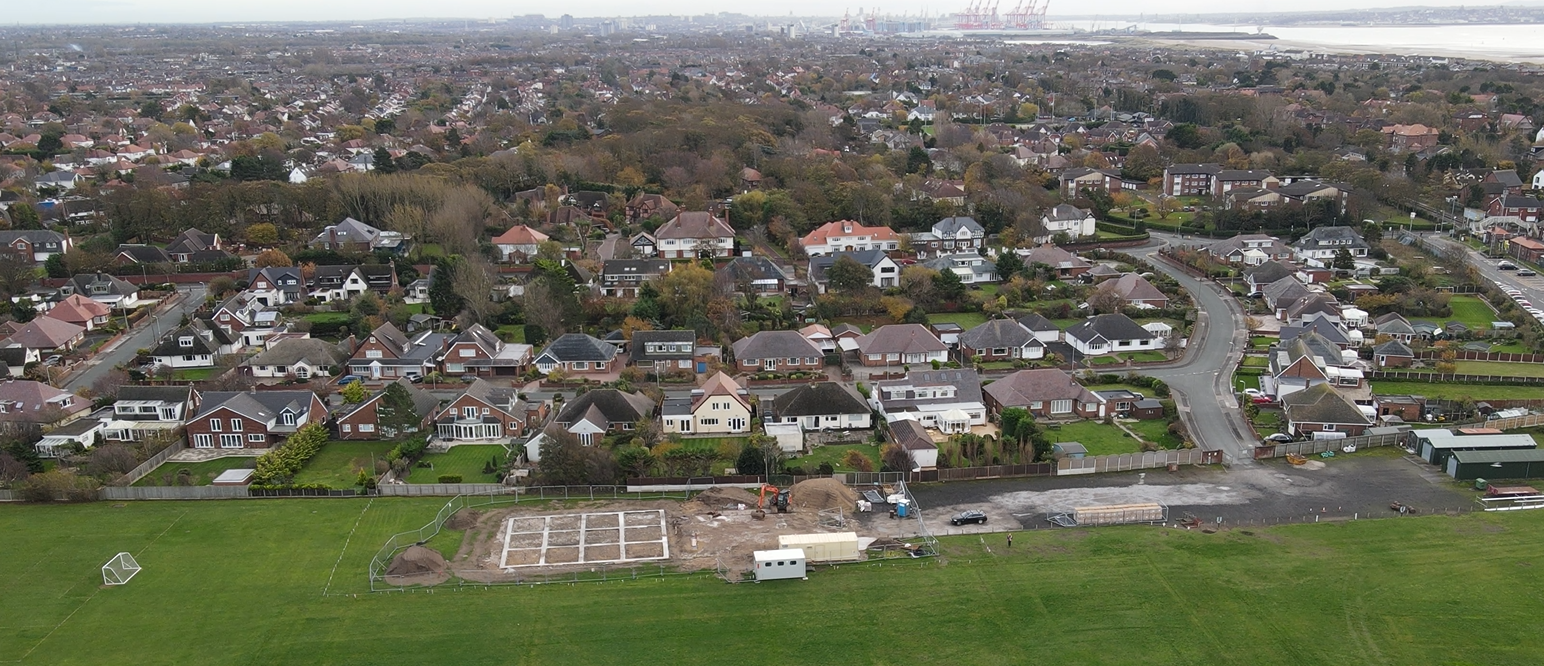 We use cookies on our website to give you the most relevant experience by remembering your preferences and repeat visits. By clicking "Accept All", you consent to the use of ALL the cookies. However, you may visit "Cookie Settings" to provide a controlled consent.
Privacy Overview
This website uses cookies to improve your experience while you navigate through the website. Out of these, the cookies that are categorized as necessary are stored on your browser as they are essential for the working of basic functionalities of the website. We also use third-party cookies that help us analyze and understand how you use this website. These cookies will be stored in your browser only with your consent. You also have the option to opt-out of these cookies. But opting out of some of these cookies may affect your browsing experience.