XMaS Scientist Experience
The MTGS Physics Department received the amazing news that Year 12 pupil, Emily, has won a place on the XMaS Scientist Experience. This means that in June, she will be jetting off to Grenoble to take part in the Synchrotron@School Programme in the European Synchrotron Radiation Facility (ESRF). Some 8000 scientists visit this particle accelerator every year, and Emily will be able to experience what life might be like as an international research scientist.
Emily won one of 16 places on the four day all expenses paid trip, organised by The University of Warwick, after entering the national XMaS competition. Her winning essay was entitled 'Ada Yonath: her life and contributions to science' and highlighted the impact that Ada has had in narrowing the vast gender imbalance in STEM by becoming the first woman from the Middle East to win a Nobel prize in the sciences.
This is the fifth year that MTGS have had winners in this competition, and we know from previous girls' experiences that Emily is going to have a fabulous time. A huge well done, Emily!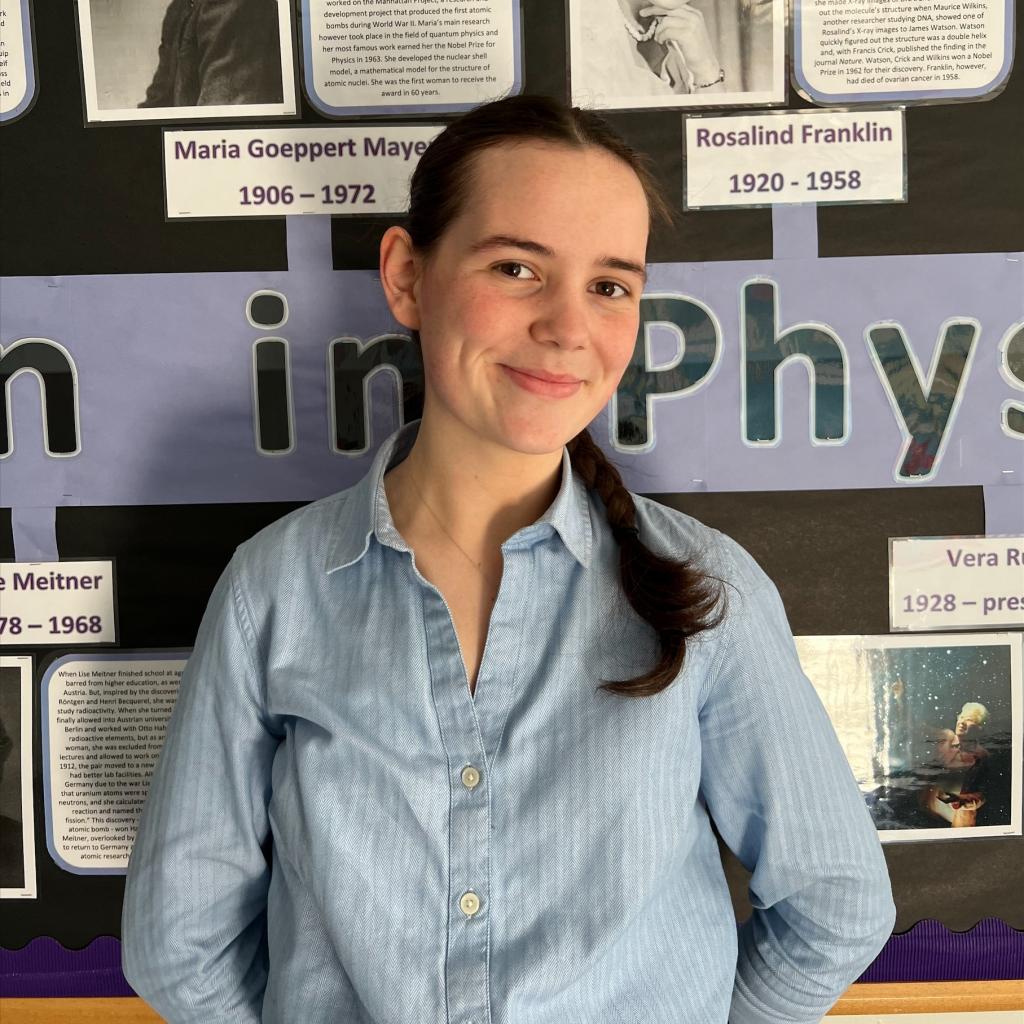 We use cookies on our website to give you the most relevant experience by remembering your preferences and repeat visits. By clicking "Accept All", you consent to the use of ALL the cookies. However, you may visit "Cookie Settings" to provide a controlled consent.
Privacy Overview
This website uses cookies to improve your experience while you navigate through the website. Out of these, the cookies that are categorized as necessary are stored on your browser as they are essential for the working of basic functionalities of the website. We also use third-party cookies that help us analyze and understand how you use this website. These cookies will be stored in your browser only with your consent. You also have the option to opt-out of these cookies. But opting out of some of these cookies may affect your browsing experience.