Ben Miller Enjoys Trampoline Success
Last weekend Merchant Taylors' Year 12 student, Ben Miller competed at the English National Trampoline Championships which were being held in Sheffield.
Ben, who has recently relocated from Devon was competing for the very first time in City of Liverpool colours at the event. He was competing in the 15-16 age group and did remarkably well, finishing in a silver medal position. Ben will next be competing in the British Championships at the end of this month!
A huge well done from everyone at Merchant Taylors', and best of luck for the forthcoming championships!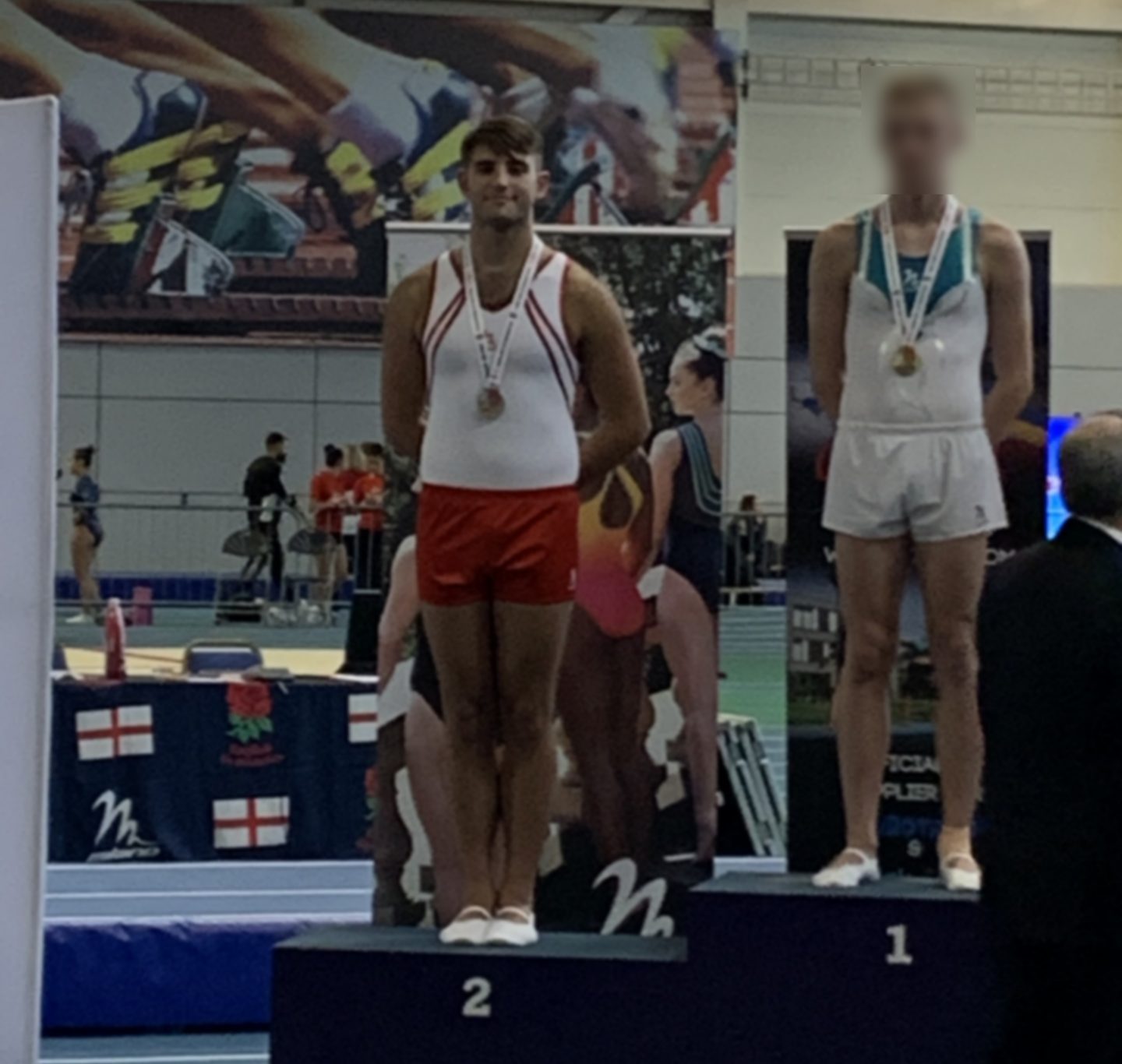 We use cookies on our website to give you the most relevant experience by remembering your preferences and repeat visits. By clicking "Accept All", you consent to the use of ALL the cookies. However, you may visit "Cookie Settings" to provide a controlled consent.
Privacy Overview
This website uses cookies to improve your experience while you navigate through the website. Out of these, the cookies that are categorized as necessary are stored on your browser as they are essential for the working of basic functionalities of the website. We also use third-party cookies that help us analyze and understand how you use this website. These cookies will be stored in your browser only with your consent. You also have the option to opt-out of these cookies. But opting out of some of these cookies may affect your browsing experience.