Merchant Taylors' Pupils Celebrate DofE Success at Buckingham Palace
On Thursday 17th May 11 pupils from Merchant Taylors' Senior Girls' and Boys' School attended a presentation at Buckingham Palace, London, where they received their Gold Duke of Edinburgh's Awards from BBC Sports Journalist, Karthi Gnanasegaram, after sharing their experiences with HRH The Earl of Wessex.
During the Gold Award Presentation, HRH took the opportunity to congratulate the group from on their successes and heard about their DofE journeys, which took each young person 12-24 months of hard work and dedication. He was particularly interested in hearing about Catherine Magennis' expedition. She was the only one in the group who had not done an expedition on foot. Instead she had kayaked along the Caledonian Canal from Inverness to Loch Ness. He also spoke to Catherine's father and Saoirse's mother, who are themselves DofE Gold Award holders. The other group members had chosen to do their expeditions in various parts of the Lake District, Yorkshire Dales and Snowdonia. Karthi spoke to them about her career in journalism and also shared her own DofE experiences and indeed photographs before presenting them with their certificates.
Those who achieve a Gold DofE Award will volunteer, learn a skill, get fit, take part in a week long residential and plan and undertake an expedition in wild country. Widely acknowledged as the world's leading achievement award for young people, DofE programmes enable any young person, aged 14-24, to develop key skills for life and work, such as confidence, commitment, resilience and team working.
Mrs Christine Southworth, who is the DofE Co-ordinator at Merchant Taylors' Girls' School, attended the presentation to see the group receive their Gold Awards, and said, "Having accompanied most of these young people on their DofE journey for 4 years it was very special to be able to celebrate their achievement with them this week. Every expedition has its highs and lows and, as a supervisor, you feel those with the participants. All of these young people have demonstrated a real musketeer spirit, where the team comes first, and the support and care for each other have been a joy to observe. As well as this they have contributed immensely to their local community and have developed skills which will help them in life and in work."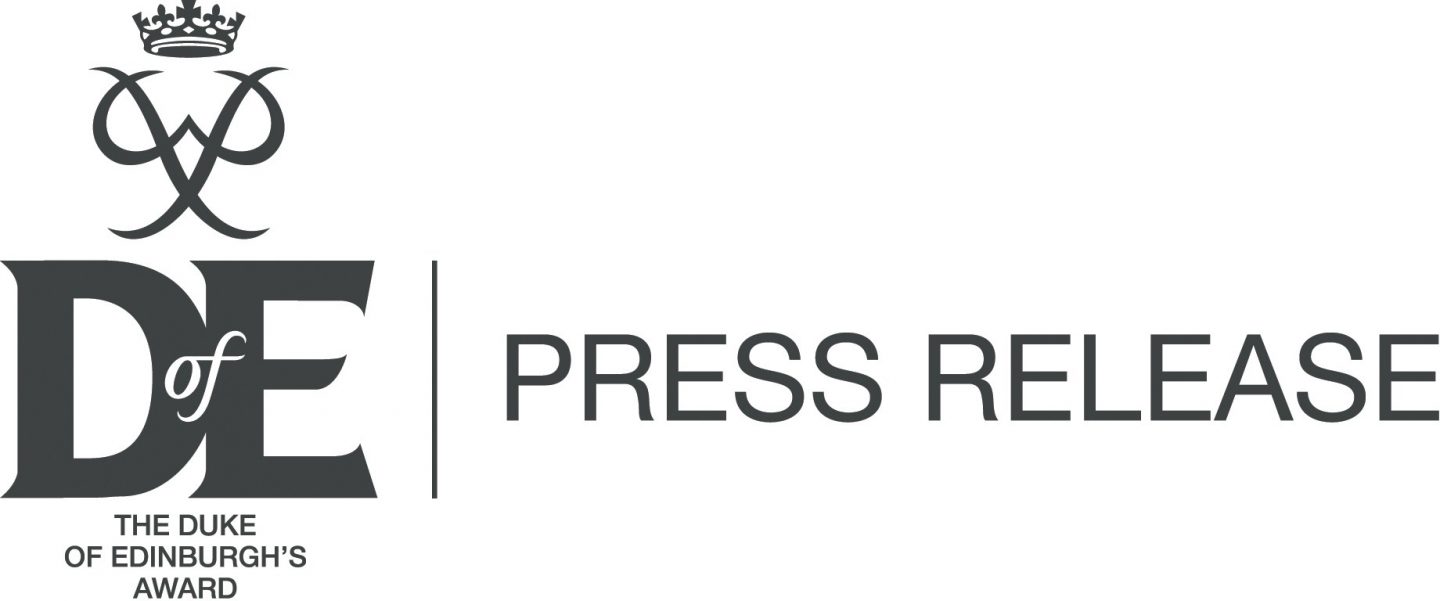 Latest News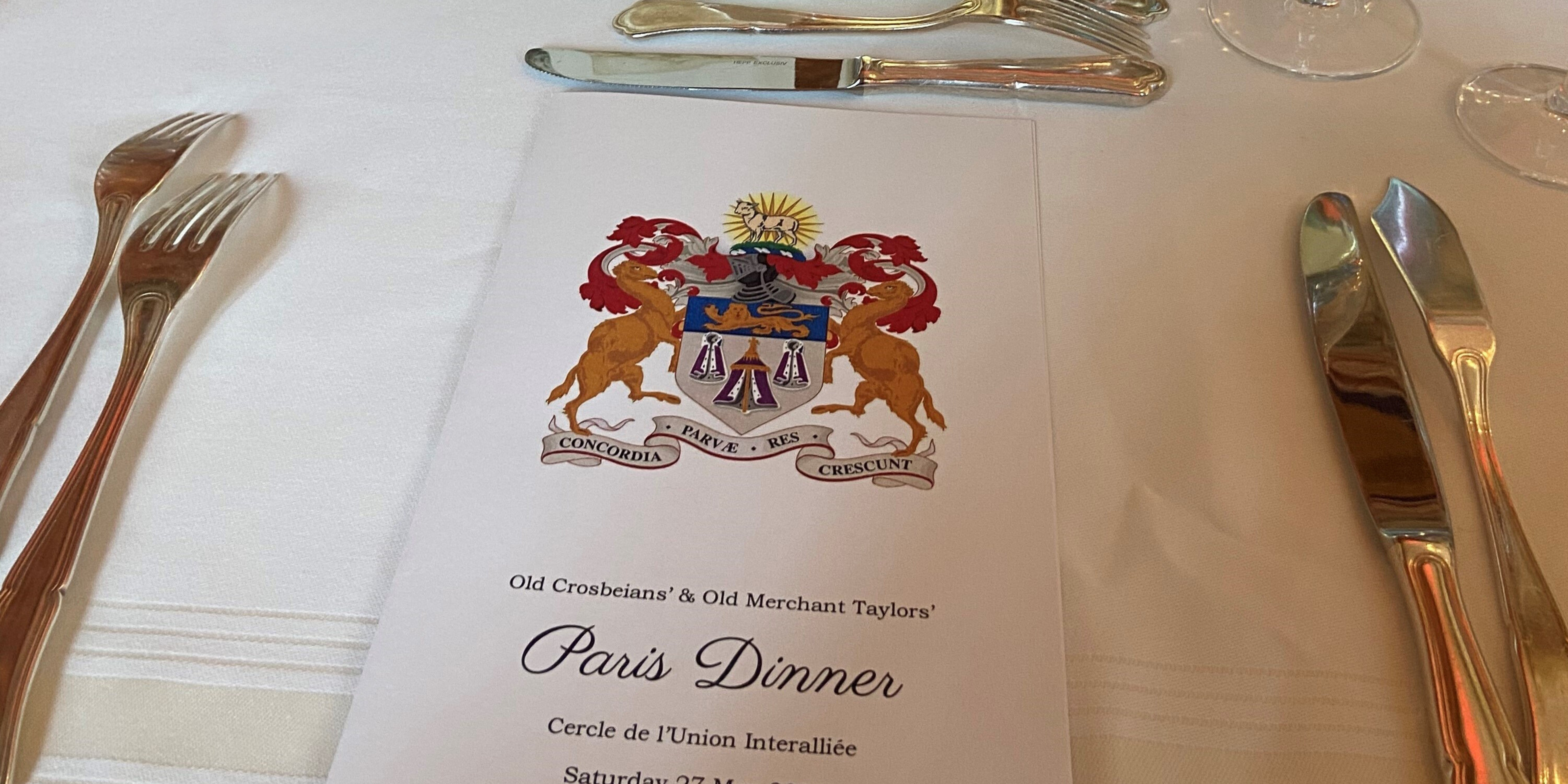 View All News
We use cookies on our website to give you the most relevant experience by remembering your preferences and repeat visits. By clicking "Accept All", you consent to the use of ALL the cookies. However, you may visit "Cookie Settings" to provide a controlled consent.
Privacy Overview
This website uses cookies to improve your experience while you navigate through the website. Out of these, the cookies that are categorized as necessary are stored on your browser as they are essential for the working of basic functionalities of the website. We also use third-party cookies that help us analyze and understand how you use this website. These cookies will be stored in your browser only with your consent. You also have the option to opt-out of these cookies. But opting out of some of these cookies may affect your browsing experience.