Pay it Forward Challenge
Recently, Mrs Marshall at MTBS and our form tutors challenged us to be kind to our peers. This challenge would consist of picking names out of a hat to see who we would have as our partner and then try and carry out as many good deeds for our partners. As well as this, we would carry out these actions to our classmates too.
To add to our challenge Mrs Marshall gave us a chance to help people in our local community who may struggle to provide themselves with some of life's essentials. This chance was to donate food – such as noodles and canned tuna- to the local foodbank. I feel as though this was an amazing opportunity to help people who may be less fortunate than ourselves.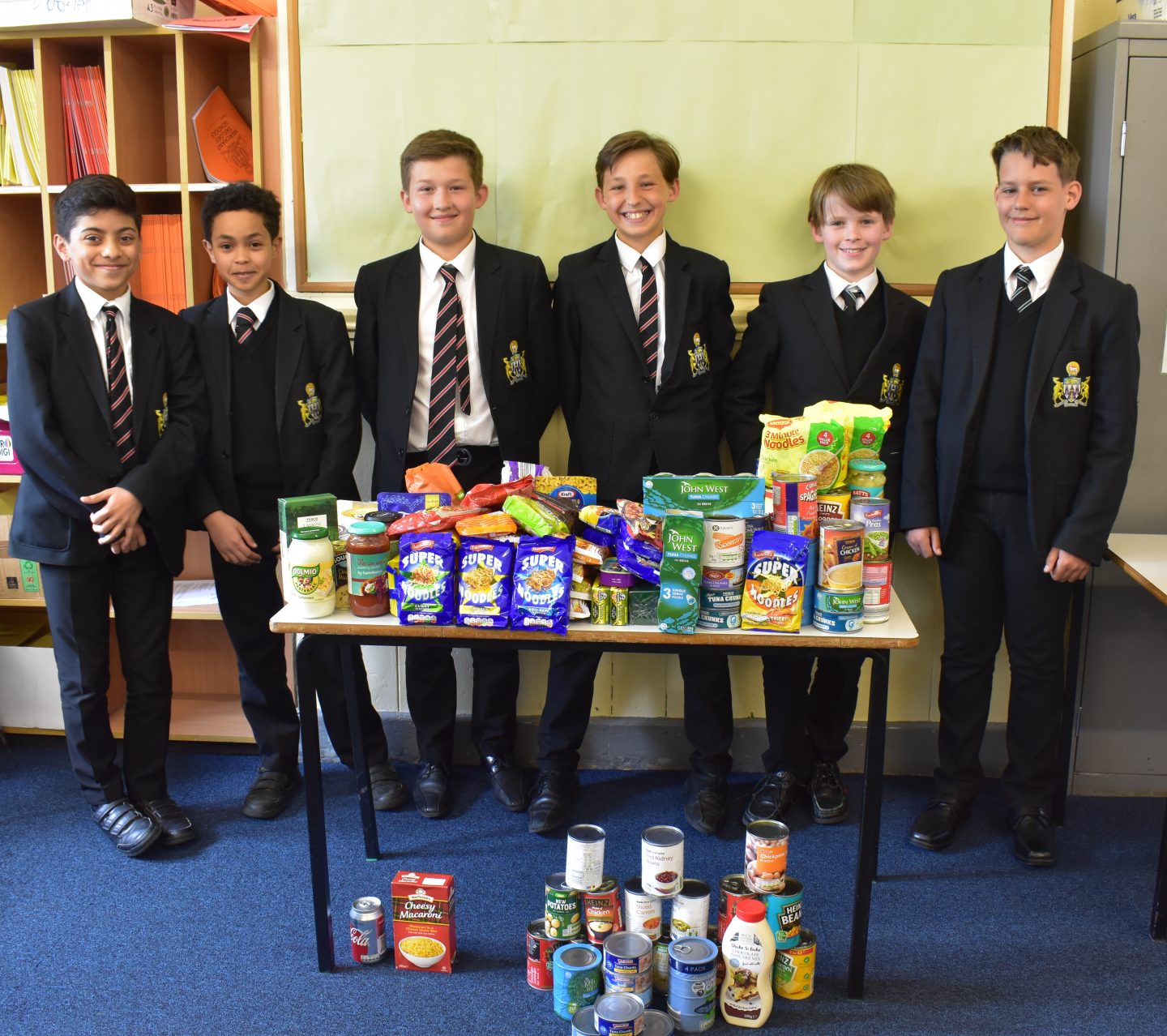 We use cookies on our website to give you the most relevant experience by remembering your preferences and repeat visits. By clicking "Accept All", you consent to the use of ALL the cookies. However, you may visit "Cookie Settings" to provide a controlled consent.
Privacy Overview
This website uses cookies to improve your experience while you navigate through the website. Out of these, the cookies that are categorized as necessary are stored on your browser as they are essential for the working of basic functionalities of the website. We also use third-party cookies that help us analyze and understand how you use this website. These cookies will be stored in your browser only with your consent. You also have the option to opt-out of these cookies. But opting out of some of these cookies may affect your browsing experience.