Women's Suffrage Centenary
Today marks 100 years since British women were first given the right to vote, through the Representation of the People Act in 1918, which was the starting block for women's rights and the eventual universal women's suffrage in Britain.
With this in mind, we thought we would share a little bit of history surrounding Merchant Taylors' Girls' School and how the School, along with Merchant Taylors' Company, contributed towards empowering girls and young women through education around this period.
Merchant Taylors' Girls' School was established in 1888, having inherited the buildings from the Boys' School that had moved less than a mile away in 1874. The then governing body was slow in providing for the 'new' school and it was due to the insistence and perseverance of James Fenning, the Master of the Worshipful Company of Merchant Taylors, that the Girls' School was started and was consequently the first in the area to offer education to girls.
At the School's opening all of the female staff were graduates; an impressive feat considering that at the time only four universities granted degrees to women. In June 1888 twelve pupils attended the school, by the 1920s it had grown to 300, even continuously increasing in numbers throughout the First World War.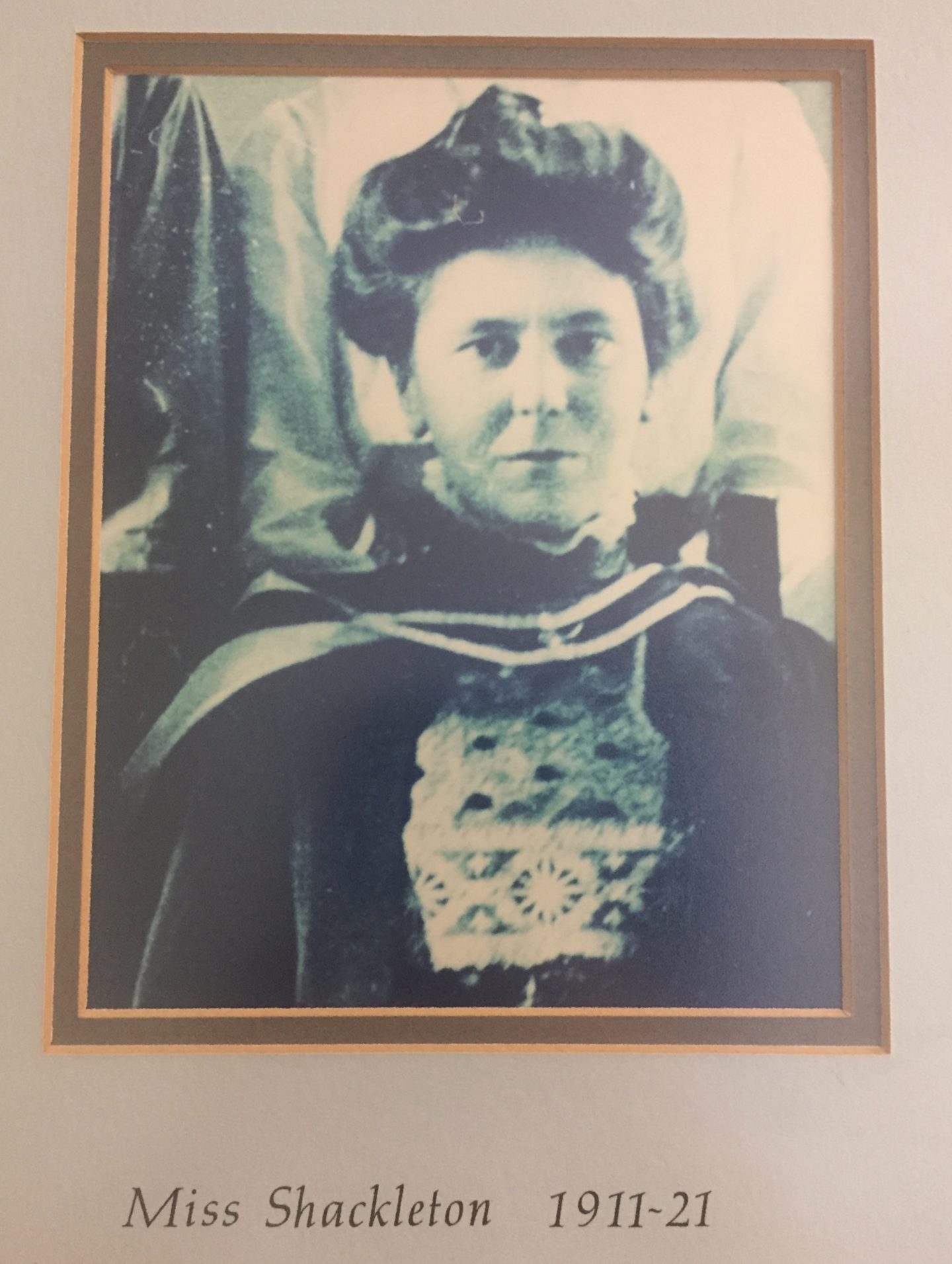 The Headmistress in 1918 was Miss Shackleton, who was highly educated with a Dublin Master of Arts degree and a Licentiate of the College of Preceptors. She now seems a modern Headmistress for her time, explaining that to help the country during war effort, the girls must remain in school. Miss Shackleton believed women must acquire an education so that the country did not suffer post war due to lack of 'skilled or intelligent labour', but she also told the girls that they must varnish the soles of their shoes to make them last longer and 'learn to mend their own bicycles'!
The Governors at the time were also generous in their offerings, interest and support of the Girls' School, bringing the school to the forefront of girls' education at the time. Miss Shackleton thanked the Governors stating; "in every way they have considered the welfare of the scholars… Probably no other girls' school with similar advantages exists." Mr Oliver Jones, one of the most generous benefactors at the time said, "In all probability, what had been done would lead to the school being one of the finest institutions in Lancashire."
Merchant Taylors' Girls' School Headmistress, Mrs L. Robinson said, "In the last hundred years, Merchant Taylors' has been essential to the education and enablement of young women and most importantly, equality. We are a proud 'family of schools' who work together to empower both girls and boys to achieve their potential. We have the Suffragettes, Suffragists and women of the early 20th century to thank for their efforts and pains that they endured in order to provide women with both opportunities and our democratic rights to vote. Ultimately, their sacrifices put Britain on the road to a nation of gender equality."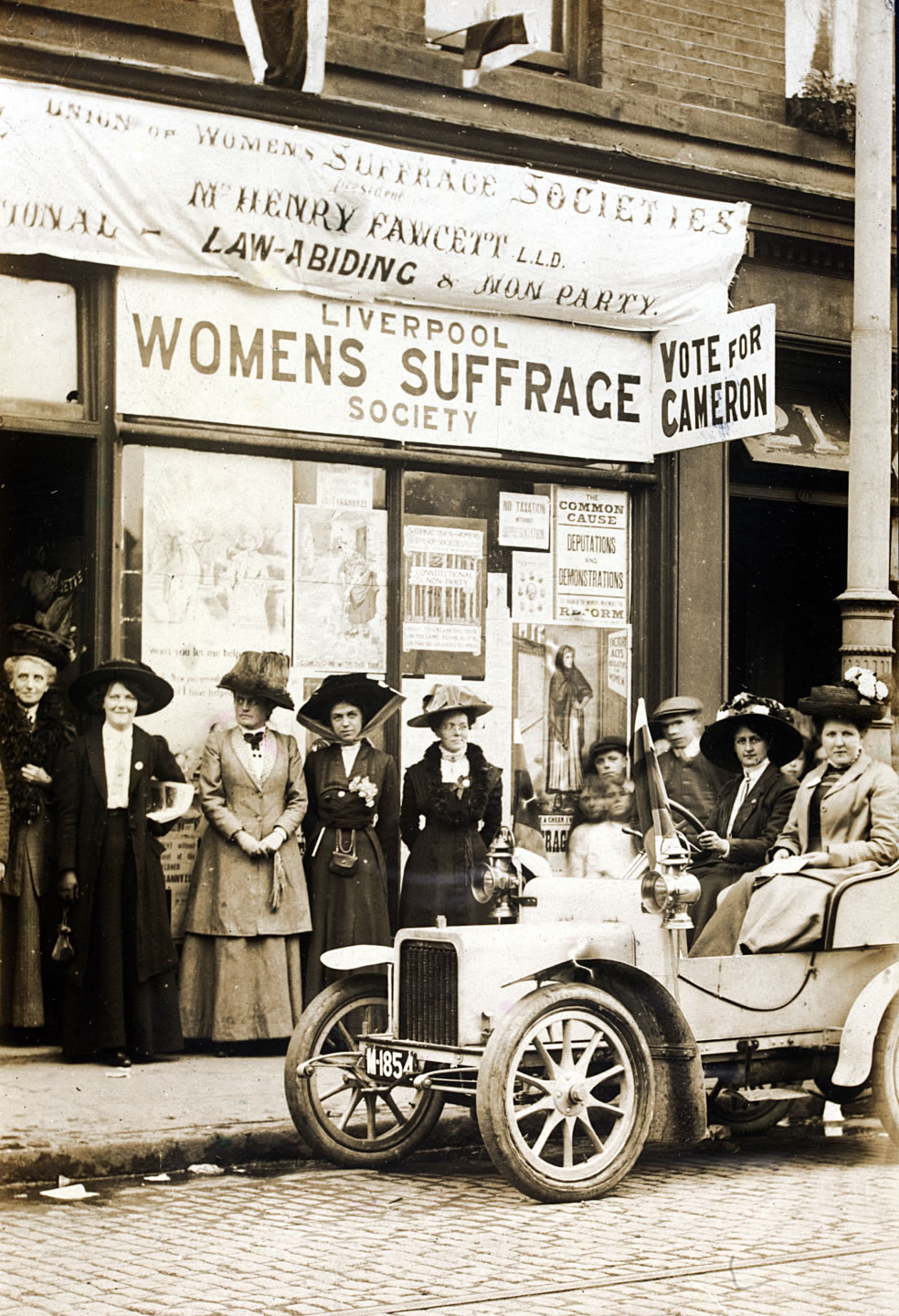 We use cookies on our website to give you the most relevant experience by remembering your preferences and repeat visits. By clicking "Accept All", you consent to the use of ALL the cookies. However, you may visit "Cookie Settings" to provide a controlled consent.
Privacy Overview
This website uses cookies to improve your experience while you navigate through the website. Out of these, the cookies that are categorized as necessary are stored on your browser as they are essential for the working of basic functionalities of the website. We also use third-party cookies that help us analyze and understand how you use this website. These cookies will be stored in your browser only with your consent. You also have the option to opt-out of these cookies. But opting out of some of these cookies may affect your browsing experience.