Mandarin and Art Group Visit Terracotta Exhibition
On Wednesday 7th March, Mrs Blagbrough and Miss McWatt led a successful trip, taking the Mandarin Group 
and Art Group to visit the Terracotta Exhibition, held at the 
World Museum in Liverpool. 
Everyone was very excited, as this special event has come to the North West for the 
first time in 12 years!
The students were thoroughly amaz
ed by the delicate displays and the fine selection of
statues, armour and bronze ware dating from over 2,500 years ago. W
hilst the students were given the opportunity to appreciate t
he fine art and craftsmanship, they were also fascinated by the rich history, philosophy and ancient Chinese beliefs.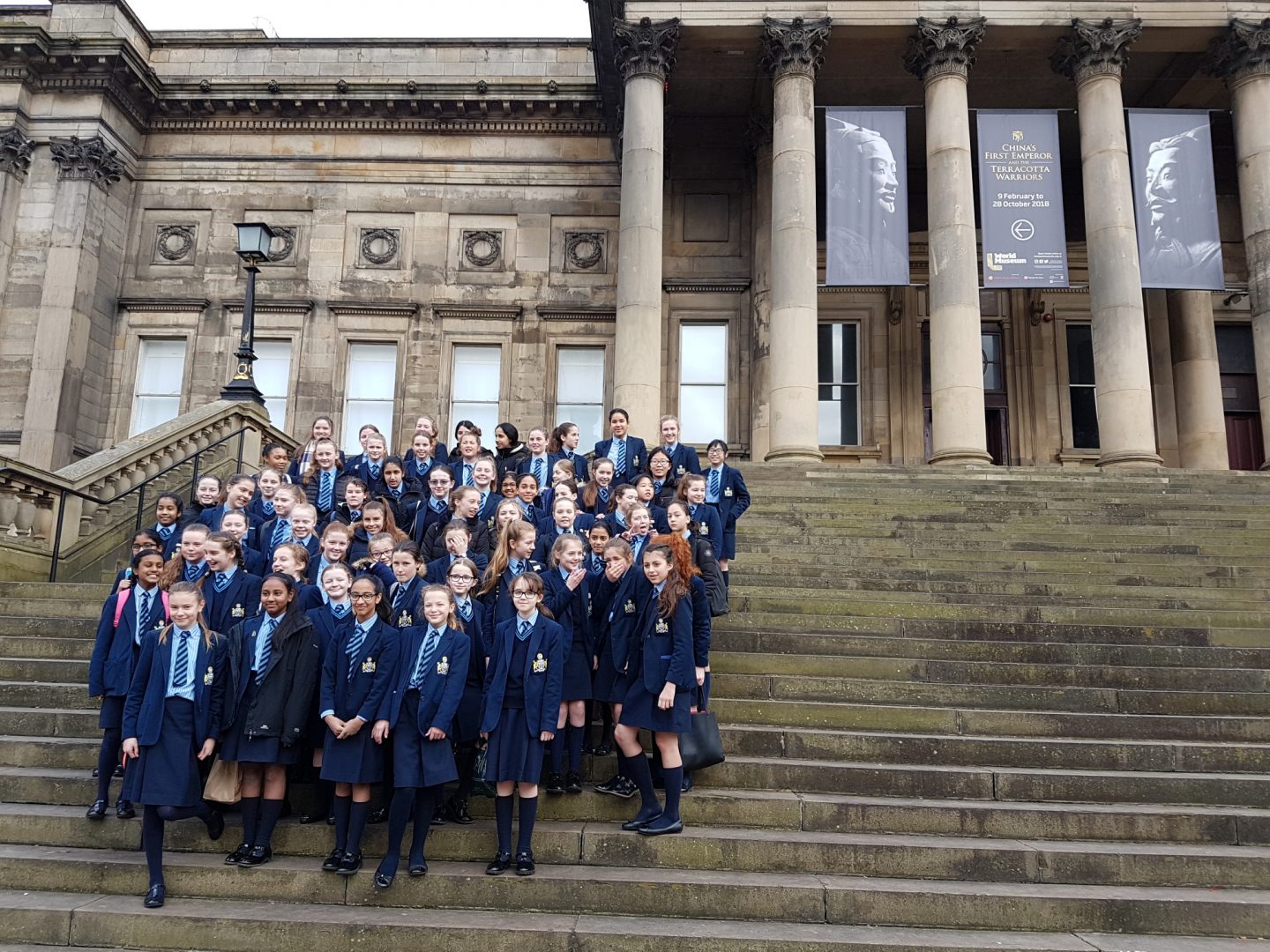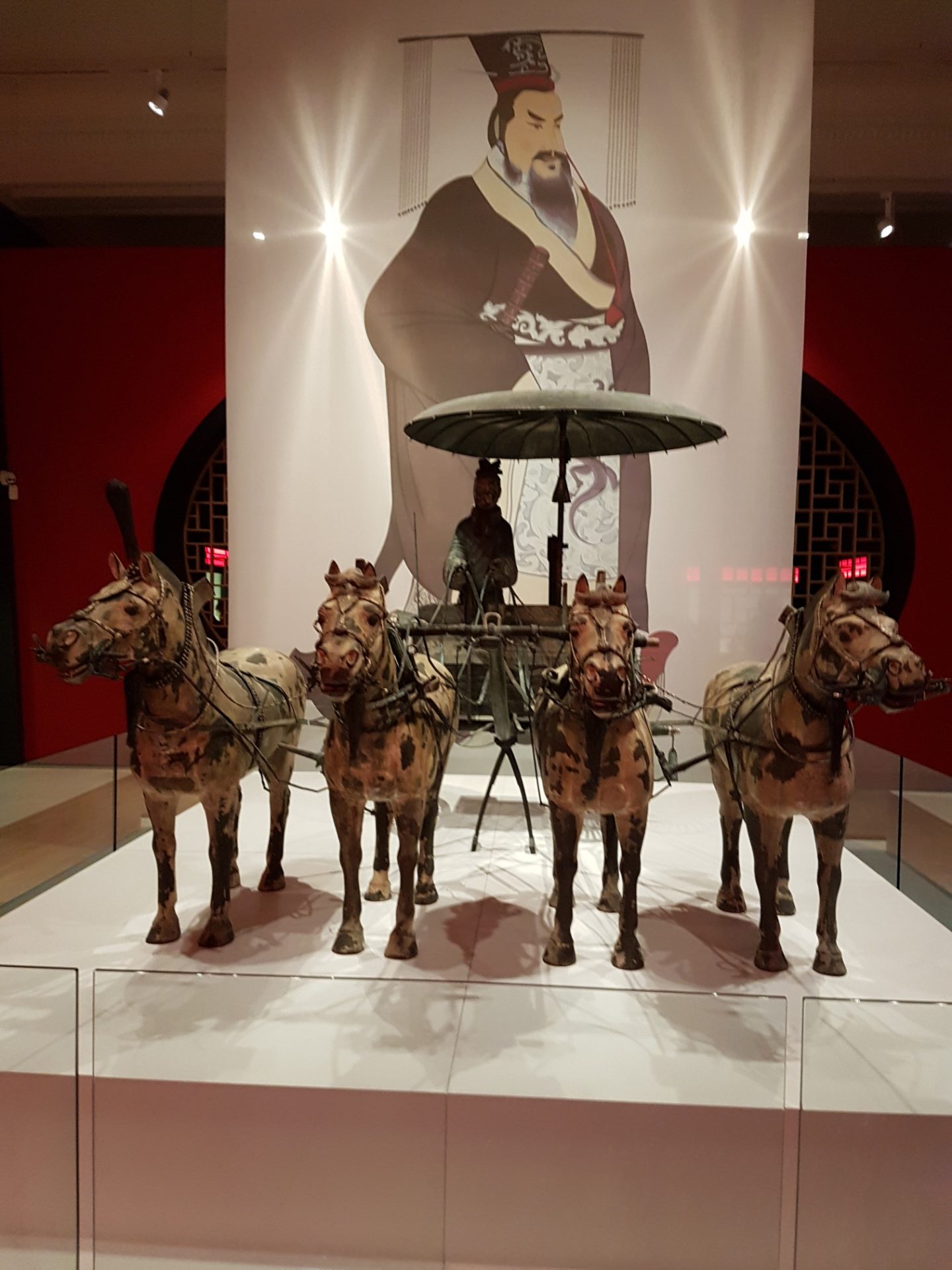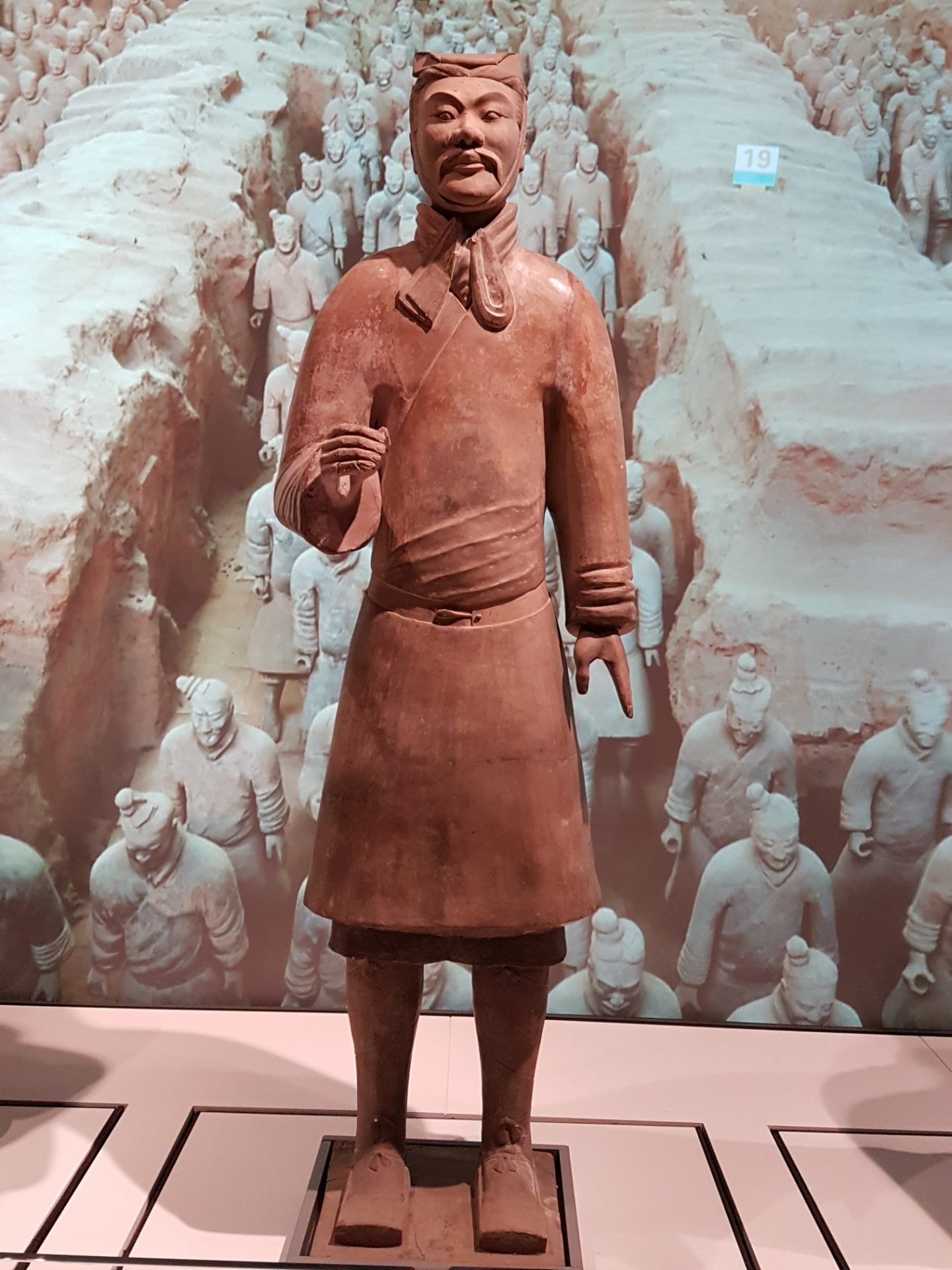 We use cookies on our website to give you the most relevant experience by remembering your preferences and repeat visits. By clicking "Accept All", you consent to the use of ALL the cookies. However, you may visit "Cookie Settings" to provide a controlled consent.
Privacy Overview
This website uses cookies to improve your experience while you navigate through the website. Out of these, the cookies that are categorized as necessary are stored on your browser as they are essential for the working of basic functionalities of the website. We also use third-party cookies that help us analyze and understand how you use this website. These cookies will be stored in your browser only with your consent. You also have the option to opt-out of these cookies. But opting out of some of these cookies may affect your browsing experience.